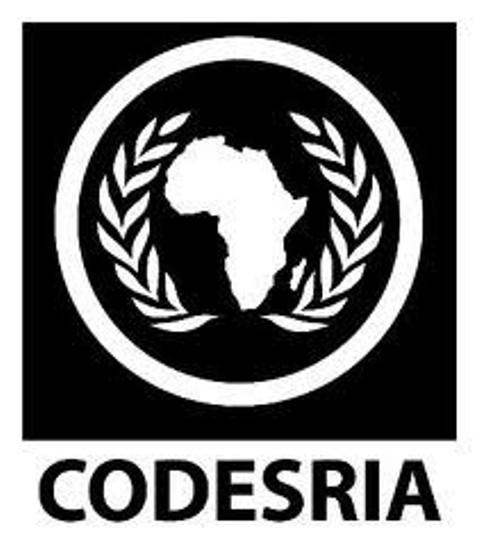 Deadline: 20th April 2015
Topic: Gender, Land Management and Food Security in Africa
Date: 8th – 26th June, 2015
Venue: Dakar, Senegal
The Council for the Development of Social Science Research in Africa (CODESRIA) is pleased to announce the 2015 session of its annual Gender Institute. It therefore invites researchers to submit their applications for participation in this Institute to be held from 8th to 26th June, 2015 in Dakar, Senegal.
Launched in 1994 by CODESRIA, the Gender Institute is an interdisciplinary forum which brings every year together about fifteen researchers from various parts of the continent and the Diaspora, as well as some non-African scholars who are undertaking innovative research on topics related to the general theme of Gender.

Initially aimed at promoting widespread awareness of the concept of gender in the social science research community, the Institute has subsequently been organized around specific themes designed to strengthen the integration of gender analysis into social science research in Africa and encourage the emergence of a community of researchers versed in the field of gender studies.
The General Assembly of CODESRIA will be held from 8 to 12 June 2015. In order to give young researchers the opportunity to participate in such an event, the 2015 session of the Gender Institute will exceptionally take place from 8 to 26 June 2015.
Laureates
Applicants should be PhD candidates or scholars in their early career with a proven capacity to conduct research on the theme of the Institute.
Intellectuals active in the policy process and/or social movements and civil society organizations are also encouraged to apply.
The number of places offered by CODESRIA at each session is limited to fifteen (15).
Non-African scholars who are able to raise funds for their participation may also apply for a limited number of places.
Applications for laureates
Applications for the position of laureate should include:
1. One duly completed application form;
2. An application letter;
3. A letter indicating institutional or organizational affiliation;
4. A curriculum vitae;
5. A research proposal not more than ten (10) pages including a descriptive analysis of the work the applicant intends to undertake, an outline of the theoretical interest of the topic chosen by the applicant, the relationship of the topic to the problematic and concerns of the theme of the 2015 Gender Institute ;
6. Two (2) reference letters from scholars or researchers known for their competence and expertise in the candidate's research area (geographic and disciplinary), including their names, addresses, telephone numbers and email addresses;
7. A copy of the passport.
Applications Deadline
The deadline for submission of applications is 20th April, 2015.
The laureates will be notified of the results of the selection in early May 2015.
They will thus be able to use the rest of the month of May to gather field information and improve their draft research report to be presented at the Institute.
The laureates will be required to work on the document and prepare it for publication after the Institute.
Submission of Applications
All applications should be sent electronically to: [email protected]
For specific questions, please contact:
CODESRIA
GENDER INSTITUTE
Avenue Cheikh Anta Diop x Canal IV
BP 3304, CP 18524, Dakar, Senegal
Tel.: (221) 33 825 98 21/22/23
Fax: (221) 33 824 12 89
Email: [email protected]
For More Information:
Visit the Official Webpage of the CODESRIA Gender Institute