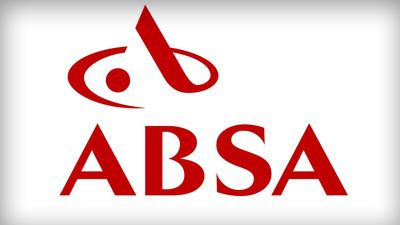 Application Deadline: June 30th 2021
The purpose of the Absa Chartered Institute of Management Accountants (CIMA) program is to provide our handpicked CIMA trainees with the relevant experience and competencies needed to qualify as efficient and competent accountants at the end of their 3-year training contract. This is attained by rotating trainees, for 6 to 8 months at a time, into business areas across the Bank that are able to provide the appropriate training.
We place your professional and personal development at the forefront of your journey as an Absa CIMA trainee, with technical and soft skill training underpinning your day-to-day job. As a trainee, your growth will be further cemented by coaching, mentoring, conference attendance and participation with the wider Absa Graduate Program (Gen A) on an array of learning programs.
Our Executive Committee (Exco) is fully supportive of our trainees and take pride in your growth and achievement. For this reason, each quarter, an Exco member will host a Trainee engagement session where you will have the opportunity to network with the Leadership of the Bank. With your involvement with your peers on the Gen A program, you will be able to seize each networking opportunity, at all levels, across the Bank. Absa will provide financial assistance for exam fees, tuition for the CIMA objective tests and case study exams to better equip you with the knowledge and skills that are fundamental to pass. This is further complemented by generous study leave benefits that are specific to the program.

Once you have successfully completed the 3 years of practical experience and the CIMA exams, you will qualify as a well rounded Chartered Global Management Accountants (CGMA) with an exciting career trajectory.
Entry criteria:
Absa encourage you to apply for the program if you are currently enrolled for an Honors degree (or higher) in Financial Management that will provide you with exemptions for the CIMA Managerial level (objective tests P2, F2 & E2).
For More Information:
Visit the Official Webpage of the Absa CIMA Trainee Accountant 2022