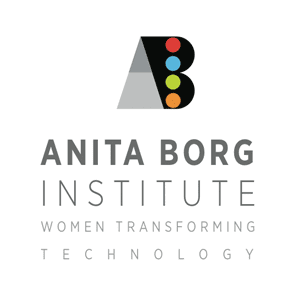 Application Deadline: March 30th 2016
Want to attend Grace Hopper Conference 2016, but aren't sure you can afford it? Thanks to the generous support of sponsors, Anita Borg Institute offer GHC Scholarships that enable students and faculty to attend the celebration.
It's a great opportunity to connect with other women in computing and innovative organizations, hear stories from peers and experts and get quality career advice specific to your needs.
If selected for the scholarship, Scholars will be in Houston, TX October 18-21, 2016. Special events for the scholars begin the evening of October 18, with the general conference starting the morning of October 19. Plan to fly home on Saturday following GHC (October 22) as you won't want to miss the Friday Event Celebration!
Scholarship Details
Student Scholarships include:
Individual Student Registration for the three day conference
Meal card for use at the convention center during the conference
Travel stipend (if used wisely, it will cover airfare, transportation costs to and from the airport, baggage fees, meals during travel, other travel incidentals)

Anita Borg Institute provide the stipend after your attendance at the conference has been verified.
Application Process:
All students and faculty need to apply in order to be eligible for a scholarship. Students include undergraduates, graduates and post-doctoral researchers.
Faculty scholarships are reserved for those actively teaching CS in an accredited institution of higher education.
To apply, you must provide:
Answers to all application questions
A personal essay
CV/Resume
Students Only:

A letter of recommendation provided by a faculty member on your behalf
Unofficial transcript
Apply Now for the 2016 Grace Hopper Conference Scholarships
For More Information:
Visit the Official Webpage of the 2016 Grace Hopper Conference Scholarships