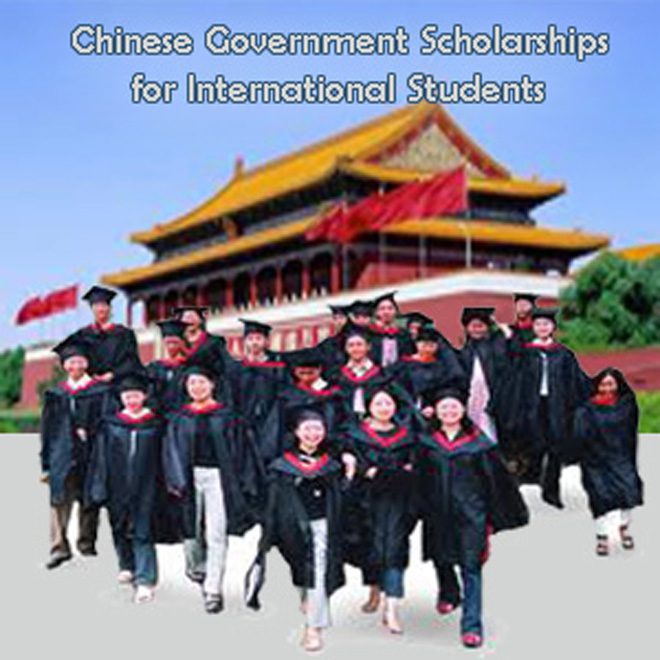 Application Deadline:15 January 2020.
The Chinese Government is offering scholarships for South African students to study at Chinese institutions starting in the 2020/21 academic year. The Department of Higher Education and Training (the Department) is responsible for nominations.
The scholarship is offered for undergraduate (Bachelors) studies in the identified scarce skills, postgraduate (Masters or PhD) or non-degree Chinese language studies. Bachelor's degree scholarships are taught in Chinese and will only be awarded to applicants who already have the required level of Chinese proficiency (HSK 4 or above).
Criteria and Eligibility–
South African citizens in good health (medical check will be required for successful applicants);;
– Strong academic record with a minimum 65% average in previous studies;
– Availability to study in China from September 2020;
– Demonstrated interest in China and commitment to the development of South Africa;
– Applications in all fields of study except medicine will be considered;
– Preference will be given to postgraduate applicants, previously disadvantaged applicants and applications in the following fields:
– Applicants must meet the minimum academic requirements for entry into a similar programme at a South African university.
– Bachelor's applicants must have HSK 4 level language certificate and be willing to study in Chinese, applications without a HSK level 4 language certificate will be automatically disqualified.
Important: The scholarship does not support any medical degrees and preference will be given to applications for postgraduate studies.
Benefits
The South African Government provides the following (subject to the availability of funds):
– One return economy airfare;
– Monthly stipend;
– Once-off settlement allowance;
– Research funding (postgraduate only)
– Visa costs;
– Compulsory orientation programme before
How to Apply
– Complete both the DHET application form and the Chinese Government online application on
www.campuschina.org.
– Submit both the DHET application form and a PDF of the Chinese Government Scholarship online application with supporting documents listed below to [email protected] by 15 January 2020.
– Applicants MUST apply to a Chinese university and submit proof of university application with their scholarship application.
– All PhD applicants must identify and make contact with a supervisor at their university of choice and submit proof of this engagement with the application form.
– Applicants are not required to do a health examination at this stage of the application, but will be requested to do a medical test only if they are nominated.
For More Information:
Visit the Official Webpage of the Chinese Government Scholarships 2020/2021