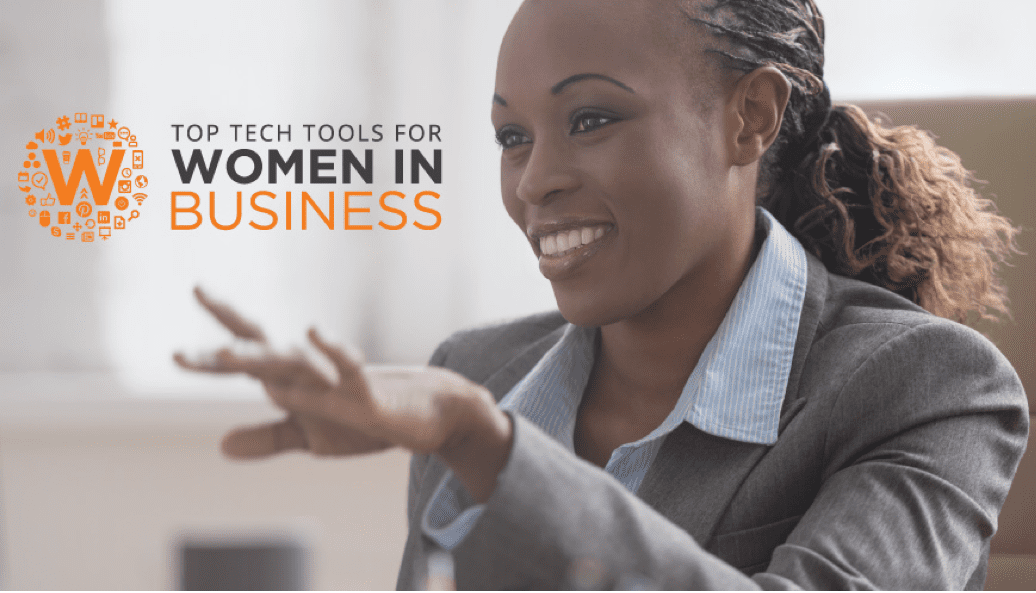 What:
The 10-week programme aims to see female entrepreneurs empowered by offering them strategic support in an environment where they can receive guidance on how to effectively deploy the tech tools that are most appropriate for their businesses.
When:
The 10-week programme commences on 7 April 2016. Workshops run weekly from 10am-1pm.
Where:
The Bandwidth Barn, Woodstock Exchange, 3rd Floor. 66-68 Albert Road, Woodstock.
The WIB tech tools programme is for tech savvy business women who want to grow their business by gaining invaluable skills from experienced mentors and connecting with other female entrepreneurs.
The Cape Innovation and Technology Initiative (CiTi) Programme is aimed at enriching women entrepreneurs' knowledge of tech and business strategies.
The Women in Business (WIB) programme, a partnership between CiTi and the City of Cape Town, will give women entrepreneurs access to workshops, mentors and enhance their practical business skills.