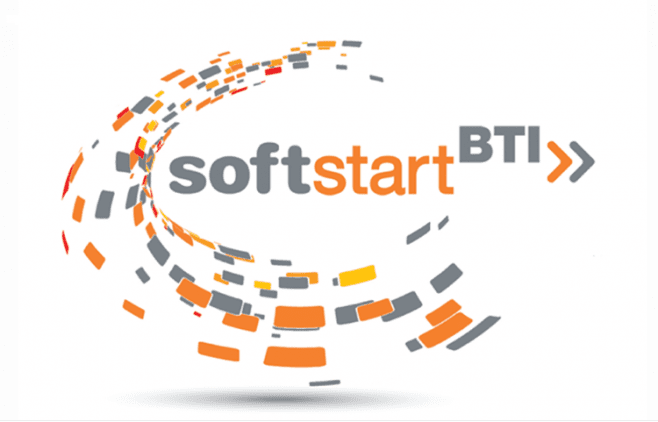 City of Johannesburg is inviting 40 Youths to join their Softstart BTI Incubation Programme for Tech Startups.
The programme is being run in partnership with Microsoft. They will be hosting ICT Boot Camps between the 22nd to the 24th of August 2014, and/or the 27th to the 28th of August 2014.
Softstart BTI provides an integrated package of work space, shared office services, access to specialized equipment and value added services like management assistance, access to finance, marketing and networking support.
Softstart BTI has full support and sponsorship from the SEDA Technology Programme (STP) a programme under the Small Enterprise Development Agency of the DTI. STP sponsors the Business Incubation initiative from its inception to fast track the links between the government, private sector and academia of South Africa.
Eligibility Criteria:
To qualify you need the following:
Tech Startup in Software Development or Consulting
Your Startup needs to be less than 5 years old or have a turnover of less than R5 Million
The Startup must be privately owned
Apply Now for the City of Johannesburg Startups Programme
For More Information:
Visit the Official Webpage of the City of Johannesburg Startups Programme