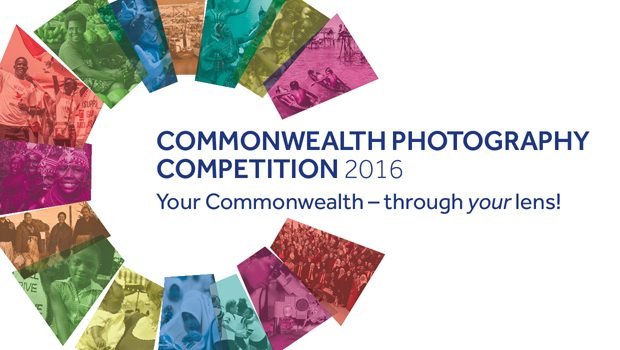 Application Deadline:25 April 2016
Join the Commonwealth in celebrating the diversity of the Commonwealth's 53 countries and its people!
The Commonwealth wants to showcase and celebrate the beauty and individuality exhibited by each person living in the Commonwealth. It hope this competition inspires people throughout the 53 member countries of the Commonwealth to use their photography skills to engage with this year's theme of 'An Inclusive Commonwealth'.
The competition is open to Commonwealth citizens of all ages, and photographs must have been taken in a Commonwealth country. The competition will run from 14 March until 25 April 2016.
Eligibility
Entrants must be citizens of a Commonwealth member country.
Photos must have been taken in a Commonwealth member country.
There is no age restriction for entry into the Competition.
One photo submission per entrant.
Entries will not be accepted from judges of the Competition or from individuals employed by the Secretariat.
Entering the Competition
Entries must be made via the Competition's online form and must include:
Entrant's name
Entrant's nationality
A photo caption
The location of where the photo was taken
A photo description explaining why/how the photo represents 'An Inclusive Commonwealth'.
Awards
The winning photographs will form part of an exhibition at the Commonwealth Secretariat's headquarters in London throughout 2016.
These photographs will also feature in a new Commonwealth Calendar for 2017 and be published and promoted on the Commonwealth's website and social media accounts.
Each featured finalist will receive a copy of the calendar, in addition to a cash prize.
The decision of the judges is final. No correspondence will be entered into. All winners will be notified by email on/by 4 May 2016.
Commonwealth Photographer of the Year 2016
The photographer with the picture judged by a panel of judges to be the best overall will receive a cash prize of £1,000 (GBP).
Regional Awards
The best photographer from Africa, Asia, Caribbean and the Americas, Europe, and the Pacific will each receive a cash prize of £500 (GBP).
Highly Commended Award
The photographer with the entry which receives the most 'likes' on Instagram will receive £100 (GBP).
E-Mail:[email protected]
For More Information: