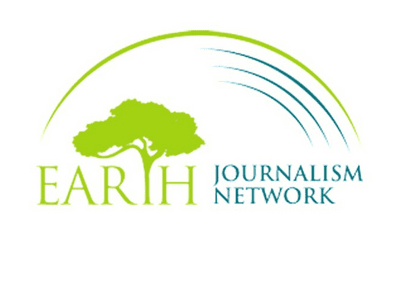 Application Deadline: February 24, 2017 at 5pm EST.
Journalists are invited to apply to join a fellowship program to attend and report on the 28th International Congress for Conservation Biology (ICCB) in Cartagena, Colombia in July 2017.
Requirements:
The Earth Journalism Network, with support from the Arcadia Foundation, invites working journalists, particularly those from developing countries, to apply.
PREREQUISITES FOR APPLICANTS
To commit to attend all days of the fellowship. This requires arrival in Colombia by 21 July and departure no earlier than 28 July
To be willing to share a hotel room with another Fellow
To have a record of reporting on scientific and/or environmental topics
To be fluent in English (we recognize that of course a lot of excellent and important reporting is done in other languages but in order to fully take advantage of the Congress, it is important to be able to understand and communicate in English).
To produce stories for your home media organizations as a result of your attendance at the Congress and be willing to post copies of them on the earthjournalism.net website.
A letter from your editor or media outlet supporting your application (freelancers are welcome but must have a letter of support from a media organization that will publish or broadcast your stories)
Benefits:
Selected participants will attend a day-long workshop before spending five days at the ICCB developing sources and story ideas, networking with other journalists, and reporting on news from conservation organisations, governments and researchers.
The workshop will provide participants with an overview of biodiversity issues and conservation solutions, as well as tips for reporting on these topics and for navigating the Congress. During the Congress, fellows will have opportunities for special briefings with key figures in the field of biodiversity conservation.
 All participants will have all their travel expenses, lodging and a daily allowance covered.
EJN hope they will come away from the Colombia with a rich stock of contacts, knowledge and ideas to support their future reporting.
The fellowships are part of a three year project that Internews' Earth Journalism Network is running to encourage stronger media coverage of biodiversity and conservation.
For More Information:
Visit the Official Webpage of the EJN Fellowships to the 2017 International Congress for Conservation Biology