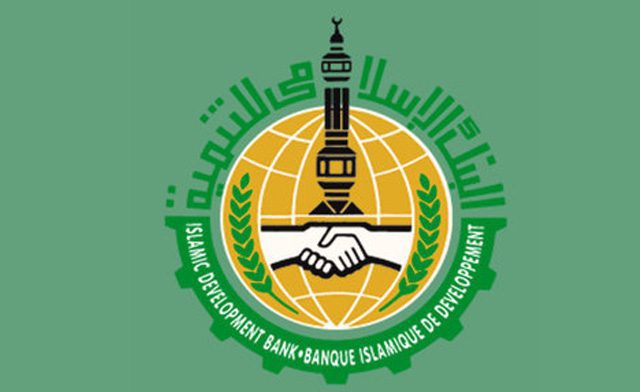 Application Deadline: 27th January 2017
​The objective of the programme is to develop technically qualified human resources in the IDB member countries by providing scholarships to promising and outstanding scholars and researchers to undertake advanced studies and research in the fields of applied science and technology needed for the development of the member countries.
The Programme is designed to help promising research students to pursue a full-time three-year Ph.D. study in scientific disciplines that enhance development in IDB member countries, with priority to Health / Medicine, Agriculture / Food Production, Water Resources / Desertification, Energy / Infrastructure Development, Nanotechnology and ICT for Development.
The Programme is also designed to help researchers to undertake a six-twelve month specific innovative post-doctoral research project to address a problem-solving matter in member countries such as Malaria, Corona, Ebola, Food production, Water Resources/Desertification, Energy, etc.
BENEFITS:
The scholarship covers the following benefits and entitlements:
​All academic expenses
Living allowances
Health Insurance
Round trip air-tickets to and from place of study
Conference Participation allowance
Scientific Paper preparation allowance
How to Apply:
he applications must be submitted through the HEC. HEC will forward the eligible applications to the IDB. Applications sent directly to the IDB will not be considered.
APPLICATION PROCEDURE FOR PHD AND POST-DOCTORAL FELLOWSHIP:​
Apply online at HEC website: http://eportal.hec.gov.pk/loa. After registering and filling your profile, please select "Learning Opportunities Abroad" under "Scholarship and Grant" menu in left hand side panel of the online portal. After submission of the application, get its printed copy to be signed & stamped by employer. Attach deposit slip of Rs. 500/- (in original) through HEC online Account No. 17427900133401 in HBL, Shalimar Recording Company Branch, H-9, Islamabad (no other documents to be attached with HEC application form except a deposit slip). All payments are to be made to HEC through HBL online facility. This facility is available in all branches of Habib Bank Ltd.
 Download the application form for 3-Year Ph.D. Study OR application form for Post-Doctoral Research.
Fill the same application forms and make two sets of printed online application forms (PhD or Post-Doctoral) (one original and 01 photocopy) along-with research proposal/abstract in spiral binding (02 sets of application one each in a separate spiral binding).
Print HEC online application form (one set) already submitted through HEC e-portal and attach bank deposit slip only with HEC application form.
HEC will forward initially shortlisted candidates through IDB Governor office.
Please send two sets of IDB application forms along-with research proposal/abstract in Spiral binding and one copy of HEC application form with bank deposit slip (in original) separately without spiral binding on or before, 27th January 2017 on the address given below at Contact details:
In-charge IDB Scholarship Programme
HRD Division, Higher Education Commission
Sector H-9, Islamabad.
E-mail: [email protected];
For More Information: