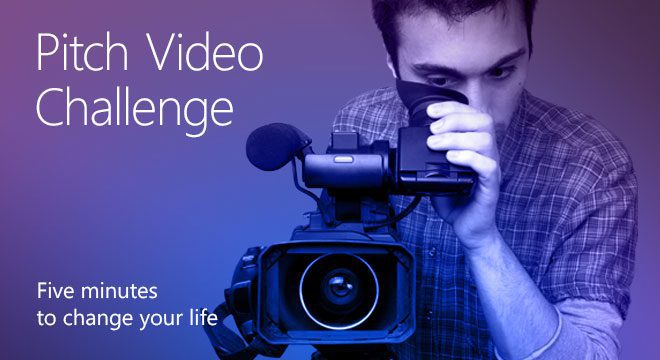 Deadline:  25 Oct 2013
What: Imagine Cup Pitch Video Challenge
You've got five minutes to change your life. Are you dreaming of the next great technology innovation? Got an idea for a videogame you just can't stop thinking about? Have you looked at a global problem in the news and thought you had a solution?
Then grab your webcam or your phone and start talking! Young software developers around the world are asked every year to pitch their project to investors, partners, customers, publishers, and even potential teammates. It's how you share your vision, how you persuade people that you don't just have the right idea. You're also the right person to make it happen.

In this new Imagine Cup global online challenge, record a video no longer than five minutes in which you and your team pitch your project. No slides, no charts, no pictures. Just you in front of a camera, telling your story, in any of the three competition categories: Games, Innovation, or World Citizenship.
What your video should contain:
Who are you? What idea, opportunity, or problem are you addressing?
How will your project accomplish this?
what is the next step for your team to make this happen?
Prizes:
The winning team in each category will receive $3,000 (US).
Ten runners-up in each category will receive a certificate of achievement and an exclusive Imagine Cup lapel pin to show the world you're among the best.
These could be the most important five minutes of your life. Make them awesome!
For More Information:
Check the Getting Started guide for the Imagine Cup
Visit the Official Webpage of the Microsoft Imagine Cup 2014