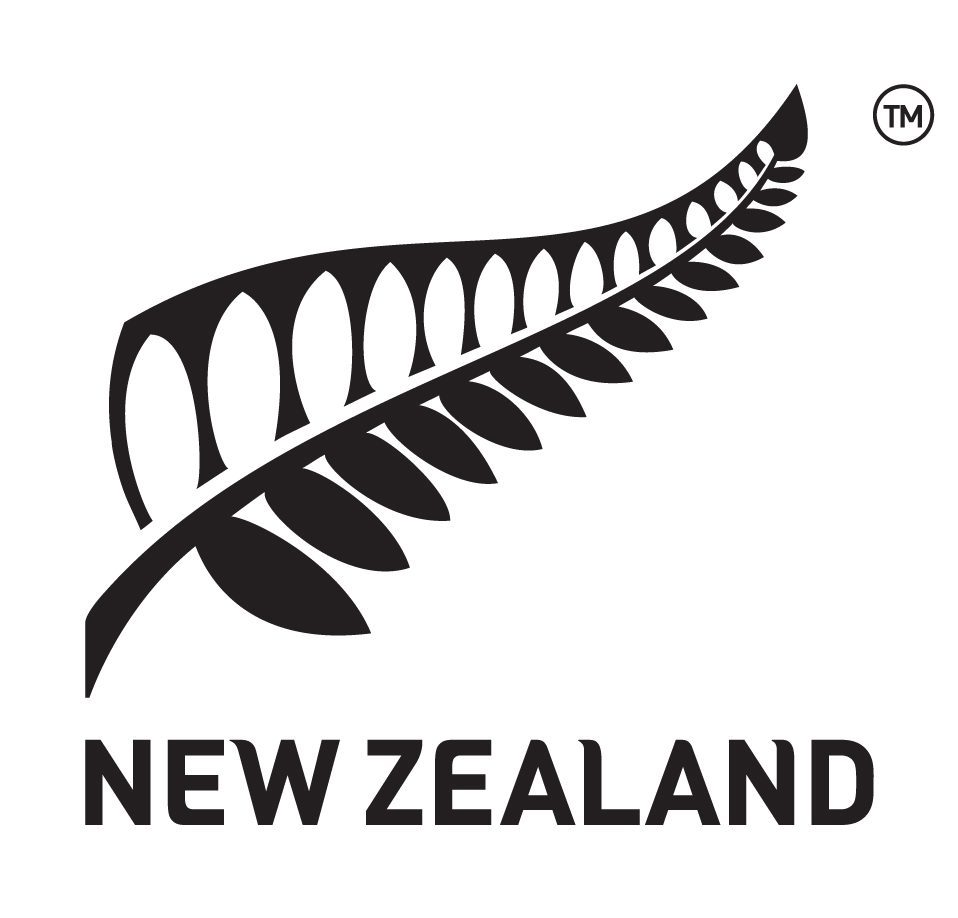 Application Deadline:  30th August 2017.
The New Zealand International Doctoral Research Scholarship (NZIDRS) is a Government funded scholarship, administered by Education New Zealand. The scholarship aims to attract and retain the best international researchers to New Zealand. The scholarship provides full tuition fees and a living stipend for up to 3 years.
Eligibility Requirements:
In order to apply for the NZIDRS you must meet ALL five eligibility criteria.

These criteria are non-negotiable.
You must hold a minimum grade equivalent to a GPA of 3.7 on a 4.0 scale OR an A to A+ average in your most recent or highest post graduate tertiary qualification
You must have a confirmed, non-conditional offer of place for a (direct-start) PhD programme at a New Zealand university
If you have commenced your PhD studies in New Zealand, your start date must be after 01 July 2016
You must conduct your PhD study in New Zealand (not from a distance)
You must not hold citizenship or PR status in New Zealand or Australia.
Scholarship Worth:
The NZIDRS covers the following for a TOTAL of three years (36 months):
New Zealand University annual tuition fees and associated student levies
An annual living stipend of NZ$25,000 per year (tax free)
Medical insurance coverage up to NZ$600 annually
Selection Criteria
The NZIDRS are awarded based on academic excellence and the impact of the PhD research for New Zealand.  Applications must propose research that has a clear, direct and tangible positive effect on:
New Zealand's economy, in terms of international trade and business development in key sectors, OR
New Zealand's population in terms of health and safety, OR
Research and scholarship in either of the above two areas
How to Apply:
Please visit the Study In New Zealand webpage to apply for this scholarship.
NZIDRS 2017 deadline: 30th August 2017.
For More Information:
Visit the Official Webpage of the New Zealand International Doctoral Research Scholarship