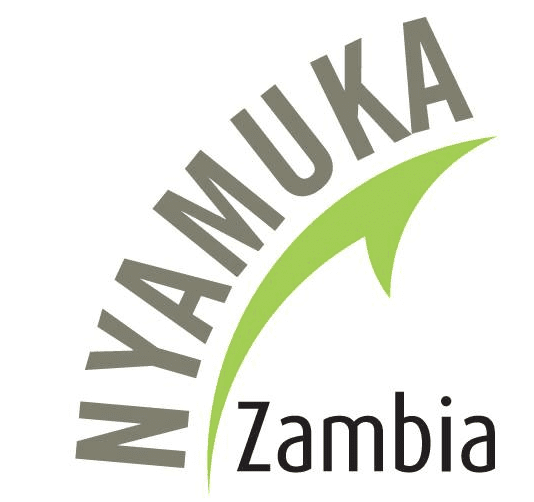 Submission Deadline:
Nyamuka Zambia is a business plan competition.  It will take lots of work but if you are successful you could get that big break to make your business dreams come true. The total prize fund is K2,000,000.  There are 20 winners, with a top prize of K250,000
Nyamuka Zambia is a business plan competition that is transforming Zambia's entrepreneurial landscape by inspiring ambitious businessmen and women to raise their game and take their ideas to the next level – creating employment and driving the economy forward in the process.
Nyamuka Zambia provides all competitors with invaluable support and expertise through business planning workshops, coaching and mentoring sessions and many opportunities to network and connect with the wider world of business – so everyone is a winner, with the best talents being substantially rewarded for their innovative business ideas and plans. Nyamuka Zambia is part of the Private Enterprise Programme-Zambia (PEPZ), funded by the United Kingdom Government's Department for International Development (DFID).
Free advice clinics and business essentials workshops are available to help you apply and plan for your business so you are on the right track
Open to Zambian-based new start-ups and existing businesses with fewer than 50 employees
Get connected to a whole new world of business opportunities
Your business ideas remain confidential until the semi-final stage and all judges and advisors are independent and impartial business experts who will respect the privacy of your business idea
Prizes/Awards:
The top prize winner will win K250, 000 to go towards setting up or expanding their businesses. In addition to the cash prize, winners will be able to claim business development vouchers that give them access to a qualified pool of business development service providers to assist them post winning the competition.
The prize fund for the competition is as follows:
First Prize    K 250,000
Second Prize    K 175,000
Third Prize    K 150,000
Fourth Prize    K 125,000
Fifth Prize    K 100,000
Fifteen Winners    K 75,000 each
For More Information:
Visit the Official Webpage of the Nyamuka Zambia Business Plan Competition 2016