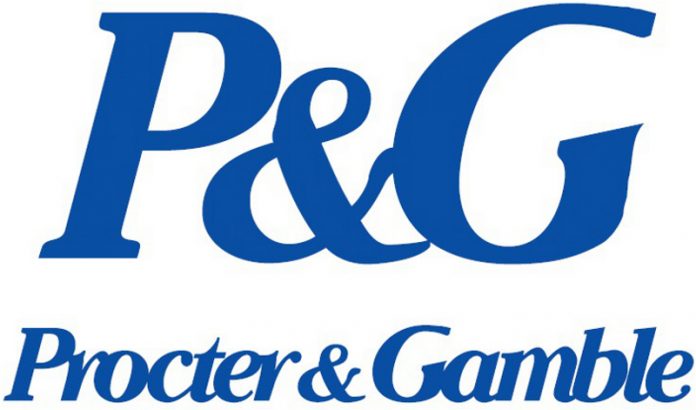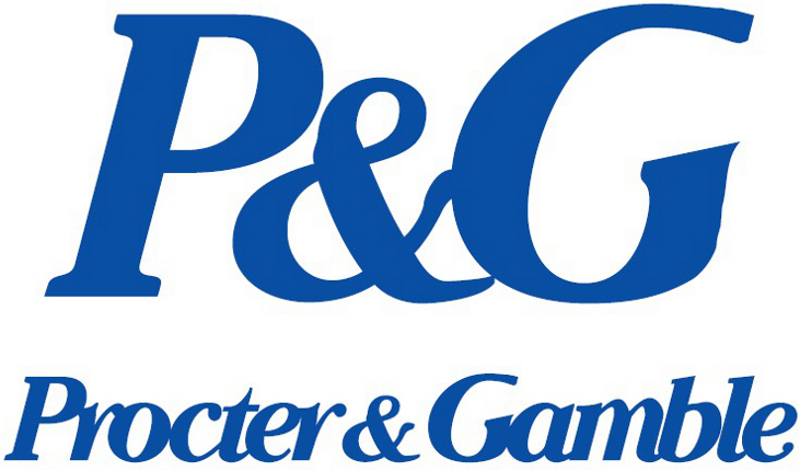 Application Deadline: Unspecified

Job locations: Sandton, Gauteng
Job Type: Full-time
Req No: SLS00002387
Do you want to be in the driving seat to sell our global leadership brands? Are you intrigued by the idea to build long-term business relationships with our customers?
Then our Sales Graduate Program is the right place to kick-start your career & leadership development.
The Sales department leads the collaboration with our customers and develops strategic selling concepts and activities to grow our business and the customers' sales. We work with our customers, whether in stores, retailers, headquarters, influencers or end-users, to align strategies and exchange capabilities, competencies and assets. The common objective is that both companies achieve greater turnover, market share and profitability than they could have achieved separately.
The Role:
The Sales Graduate Program will enable you to influence P&G's customer's decisions in critical business areas by using conceptual selling techniques and data-based presentations. This involves developing product ranging, shelving, pricing and promotion strategies, based on consumer shopping behavior insights. Graduates will be trained to Lead, Sell, and Win by designing business plans which will deliver sales & market share objectives and help customers develop programs which will build their business & ours.
Requirements:
Graduates (minimum Bachelors' degree) from a reputed institute with 0-1 years of working experience

business mindset and willingness to get involved in a leading group with a recognized internal promotion policy

Fluency in English

Capacity to work autonomously towards common sales objectives

South African Citizenship

Valid driver's license
Benefits:
P&G  guarantee you responsibilities from day 1 and to have the full ownership of the projects.
Your manager will coach you and will ensure you get a dedicated training program, including some days with our Sales force.

The Sales Graduate program is the best way to start building your career at P&G. Our career paths are based on promotion from within: all our Commercial Sales Directors have started their career on the field!
For More Information:
Visit the Official Webpage of the Procter & Gamble (P&G) South Africa Sales Graduate Program