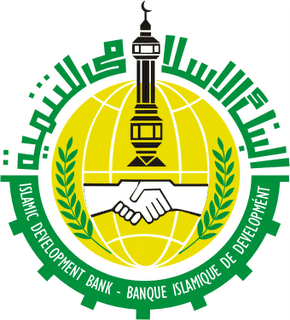 The Programme offers fifty (50) scholarships to promising students in disciplines that enhance development in the IDB Member Countries, such as Science and Technology subjects, Engineering, Agriculture and Medicine. Under the scholarship, selected candidates will pursue a two-year Master degree in an IDB member country institution. Three (3) of the scholarships are allocated for study in Statistics and related disciplines such as Applied Statistics, Demography and Econometrics.
The scholarship covers tuition fees, cost of living allowance, medical coverage, round-trip air-ticket, clothing/books allowance, computer allowance, conference participation allowance and research allowance.
The applicant must meet the following eligibility criterias :
Be a citizen of any of an eligible member country ;
Age not over 30 years.
Has a Bachelor degree or its equivalent in Science & Technology subjects with a good grade.
Be nominated by an academic research institution of his/her country.
Must return to home country on completion of study.
Not in recipient of another scholarship.
Be medically fit and be willing to undergo medical tests after selection.
Applicant for Statistics and related disciplines must meet the following additional criteria:
The Bachelor degree should be in Statistics and related subjects.
Must have permanent employment with at least one year experience as Statistician in a member country Statistical Department or Institution.
Must return to home country on completion of study.
The prospective applicant should obtain the application form from the Office of the IDB Governor for the applicant's country or visit the Islamic Development Bank website to download the application form and to read full information about the Programme.
The application form must be properly completed and submitted, together with all the requisite documents, through the office of the IDB Governor for the applicant's country and not directly to the IDB Headquarters in Jeddah. The application must reach the concerned IDB Governor's Office or its designated office by December 31, 2012. Applications received directly at the IDB will not be considered.
Scholarship Division
Islamic Development Bank,
P.O. Box 5925, Jeddah 21432, Saudi Arabia
Tel:+966-2- 646 6833; Fax: +966-2- 646 6887; e-mail:[email protected]
Eligible african Countries:  Benin, Burkina Faso, Chad,  Djibouti, Gambia, Guinea, Guinea-Bissau, Mali, Mauritania, Mozambique, Niger, Sierra Leone, Somalia, Togo, Uganda,