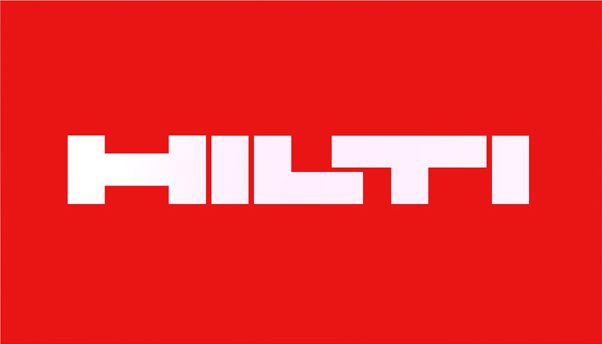 Deadline: November 18, 2013
Think of new ways to apply IT to Hilti products and services. Consider scenarios and processes among Hilti  customers, between Hilti employees and customers and among Hilti employees. Create your vision of the  collaboration of tomorrow.
Help with the following topics and answer questions like:
Communicating and Collaborating with the customers:
How will future communication processes between Hilti and our customers look like?
What is the role of social software (e.g., Facebook or Yammer) in the future working life of Hilti employees and customers?
How can innovative technologies be used for collaboration (e.g., mobile or wearable technologies like mobile apps or Google Glass)?
Communicating and Collaborating within Hilti:
How will future communication processes within different global Hilti functions look like?
What is the role of online office suites (e.g., Office 365), cloud computing or social software (e.g., Yammer) in the Hilti internal communication and collaboration?
Prizes

The top ten teams designated as finalists will be invited to a 2½-day workshop at Hilti's headquarters in  Liechtenstein.(January 9-11, 2014)
Here, teams can further develop their ideas and learn more about the Hilti business while  networking with a group of highly creative individuals. All finalists are also invited to an awards ceremony,  where they will be recognized for their accomplishments by Hilti's CIO and the competition's international jury  members.
The prizes are:
1st place: Once-in-a-lifetime trip to one of our overseas locations (Kuala Lumpur (Malaysia), Tulsa, Okla. (USA) or Schaan (Liechtenstein))
2nd and 3rd place: Hilti power tool
All finalists: Easier access to internships and the opportunity to launch your collaboration idea.
Each finalist will have access to a fast track application process to a paid internship. The internship provides finalists with the chance to further develop their idea and to bring it to Hilti.
For More Information:
Visit the Official Webpage of the Hilti IT Innovation Competition
View the Brochure for the Hilti IT Innovation Competition 2014