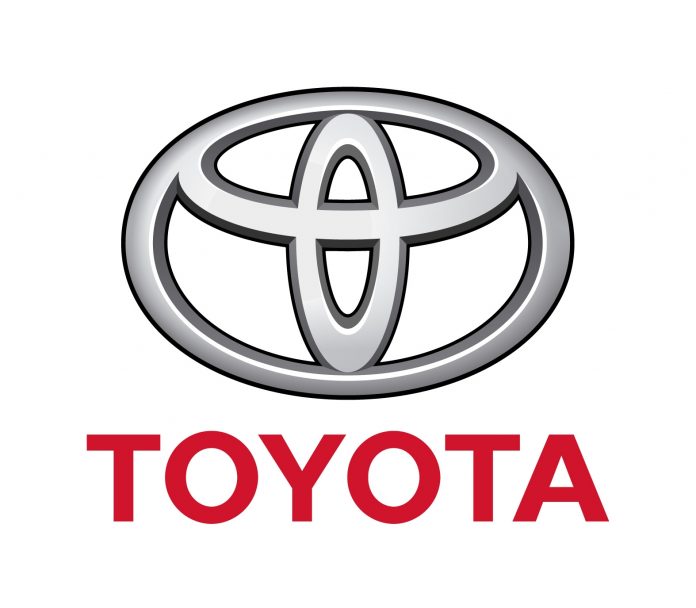 Application Deadline: May 1st 2019
Through the annual Toyota Uganda Graduate Trainee & Apprentice Program, the company aims to be a preferred and respected employer not only within our own industry but also within Uganda, through inviting the best possible talent and nurturing each person to reach his/her full potential.
Toyota Uganda is the market leader in Uganda's automotive industry. They are a wholly owned subsidiary of Toyota Tsusho Corporation in Japan and the sole official distributor of brand new Toyota vehicles in Uganda as appointed by Toyota Motor Corporation.
The Toyota Uganda graduate trainee & apprentice program seeks to identify with young, enthusiastic and energetic graduates who will be taken through 24 months of rotational training in all areas of the Toyota Uganda business based in Kampala. It does not only provide a comprehensive induction, structured leadership development and mentoring but also equips you with the competence and confidence to take on higher levels of professional responsibility.

Eligibility
The applicants for the annual Toyota Uganda graduate trainee & apprentice program should;
Be fresh graduates with a Bachelor's Degree in any discipline
Self-confident
Possess excellent communication and organization skills,
Good planning skills and ability
Highly innovative with fresh ideas
Be aged below 25 years
How to Apply
All aspirants for the Toyota Uganda graduate trainee & apprentice program are strongly encouraged to follow the link below and fill in the application form.
Apply Now for the Toyota Uganda Graduate Trainee & Apprentice Program 2019
For More Information:
Visit the Official Webpage of the Toyota Uganda Graduate Trainee & Apprentice Program 2019