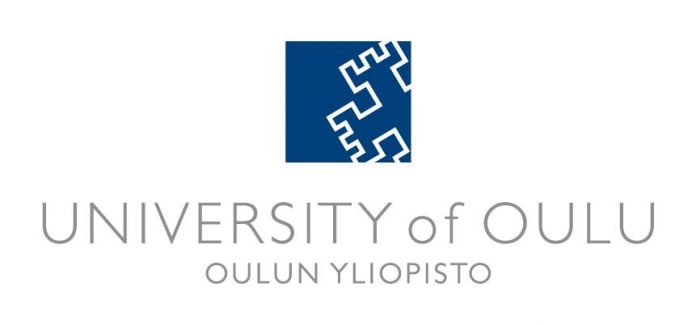 Application Deadline: January 25th 2017
Connected with the renewal of university strategy, the increased importance of internationalization and the introduction of tuition fees for non-EU/EEA citizens, the University of Oulu has assigned a significant amount of money for tuition scholarships for 2017 entry. The scholarships will be granted in the form of a tuition fee waiver. The tuition fee waiver awarded covers 100 % of the full tuition fee. Applicants can apply for the tuition scholarship as part of the admissions process.
The University of Oulu International Master's Scholarship Scheme (IM Scholarship) provides scholarships to academically talented international students. The scholarship is aimed at students studying for a Master's degree in the University of Oulu two-year International Master's programmes. The scholarship covers the full international tuition fee. University of Oulu IM Scholarships do not cover living costs.
Eligibility Requirements to Apply for International Master's Scholarship

Applicants are eligible to apply for a University of Oulu IM Scholarship 2017-18, if they meet the admissions criteria and are liable to pay the tuition fee. The scholarship application will be processed in the selection procedure only if the applicant meets the admissions criteria.
Application for International Master's Scholarship 2017-18
There is no separate application system for the International Master's Scholarship. All applicants for University of Oulu Master's degree programmes need to complete the Student Application Form.
Those applicants who are applying for the University of Oulu International Master's Scholarship have to additionally complete the "Application for Scholarship," section which can be found at the end of the Student Application Form.
The International Master's Scholarship application section cannot be completed and/or submitted without the Student Application Form.
| | |
| --- | --- |
| Master's Programme | Maximum Number of Scholarships |
| Architecture | 10 |
| Biomedical Engineering | 20 |
| Computer Science and Engineering | 30 |
| Environmental Engineering | 15 |
| Ecology and Population Genetics | 15 |
| Economic Geology | 15 |
| Economics | 15 |
| Education and Globalisation | 20 |
| Finance | 15 |
| Financial and Management Accounting | 15 |
| International Business Management | 20 |
| Learning, Education and Technology | 20 |
| Marketing | 15 |
| Product management | 20 |
| Protein Science and Biotechnology | 15 |
| Software, Systems and Services Development in Global Environment | 40 |
| Wireless Communications Engineering | 20 |
Tuition Fees at the University of Oulu for 2017
The fees will concern degree students who start their studies in English-taught Bachelor's and Master's degree programmes on or later than 1st August 2017.
Students who are not citizens of an EU/EEA member state are liable to pay the tuition fee.
Exceptions to this general rule are students who
are equivalent to an EU citizen (i.e. citizen of Switzerland)
are residing in Finland or some other EU-country on a permanent basis (continuous (A) or permanent (P or P-EU) residence permit type) or have an EU Blue Card
are a family member (spouse or child) of an EU/EEA citizen (have a residence card for non-EU family members of EU citizens)
have started their studies in the University of Oulu before the academic year 2017-2018
are enrolled in Doctoral programmes
are studying in degree programmes taught in Finnish
The first payment has to be paid by 31.7.2017. Failure to pay will result in the cancelling of the student's acceptance and revoking of the study right. Applicants eligible to full tuition scholarships are exempted from paying the tuition fee.
For More Information:
Visit the Official Webpage of the University of Oulu International Master's Scholarship Scheme 2017