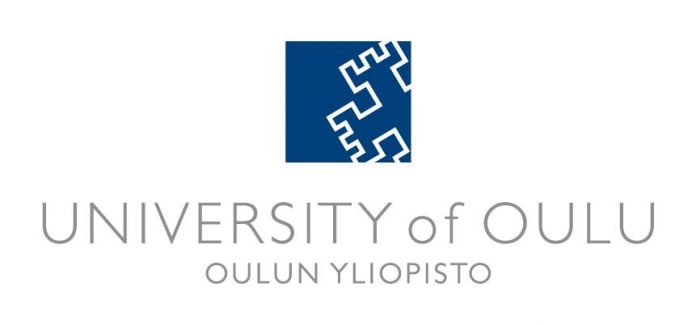 Application Deadline: January 30, 2015
University of Oulu does not charge tuition fees from international degree students starting their studies in the Autumn Semester 2015. In addition, some individual Master's programmes have their own scholarship schemes.
Eligibility Requirement
A successful applicant has obtained their first academic degree, normally a Bachelor's degree or equivalent, from an institution of higher education. As a rule, the Bachelor's degree is the lower academic degree. This degree should be equivalent of at least three years of full-time studies (180 ECTS).
Students who are on their last term/semester of Bachelor's studies can apply to study for a Master's degree. Applicants with excellent academic records can be offered a conditional study placement.
All applicants are required to prove a high level of proficiency in English language. All programmes ask the applicant to submit documented evidence of their level of English.

The application will be processed in the Selection Committee only if:
How to Apply:
Application documents, which are required for all of the programmes are the following:
Application Form
Copy of Bachelor's (or higher) degree certificate in original language / Temporary (provisional) degree certificate
Translation of Bachelor's degree certificate if original document is not issued in English, Finnish or Swedish
Information for applicants graduating after the application deadline.
Copy of transcript of records of Bachelor's (or higher) degree in original language
Translation of transcript of records of Bachelor's degree if original document is not issued in English, Finnish or Swedish
Proof of language proficiency
Copy of passport's information page or a copy of an official ID card
Curriculum Vitae (CV)
Two reference forms
In addition, the following document is required for the Master's programme in Architectural Design;
Portfolio
The required printed portfolio, with a maximum size of A4 (210 x 297 mm), easy to ship by post, may not exceed 20 pages. Digital or faxed material will not be accepted. The portfolio should present a broad and illustrated documentation of the applicant's preceding study of the Bachelor's degree, including design projects. The material should be divided by study year and include a short description of each assignment presented in the portfolio.
Mark down your Application Form number into the portfolio. The portfolio is to be submitted by post to the University Admissions Finland by the application deadline together with the required printed application documents.
University Admissions Finland
Yliopistonkatu 2
FI-00170 Helsinki
FINLAND
(If you use a courier service, please also mark down the University Admissions Finland's phone number +358 29 41 235 28)
Application Period:
Application period – December 15, 2014 – January 30, 2015 (16.00 GMT +2)
For More Information:
Visit the Official Webpage of the University of Oulu Scholarship Page