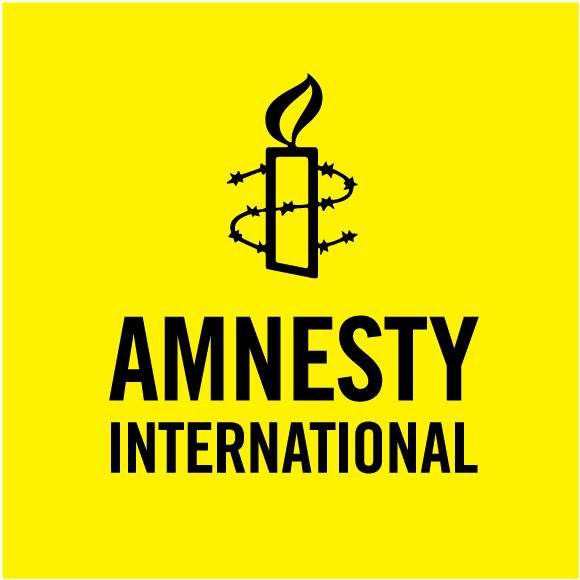 Application Deadline: July 28th 2017
Amnesty International are currently recruiting for a volunteer who will be able to assist the Francophone West Africa team ideally for five days a week for a maximum of 6 months (3 months renewable once). The countries covered include: Benin, Burkina Faso, Cote d'Ivoire, Guinea, Mali, Mauritania, Niger, Senegal and Togo.
Amnesty International offers a limited number of Volunteer positions in its Dakar Regional Office. These positions are designed for graduate or postgraduate students with knowledge and skills in the areas of social sciences and humanities, particularly law, human rights, education, communication and political science.
The selected candidate will acquire an array of benefits including an introduction to human rights dynamic in the West and Central Africa Region. The candidate will acquire familiarity with regional and local organizations. The volunteer will work with a wide range of people and will be involved in varied research and campaign work to make a difference in the fight for human rights in the region and globally.

Benefits
 Amnesty International – Dakar West and Central Africa Regional Office will provide a monthly stipend of 150,000 FCFA to cover expenses.
Amnesty International – Dakar West and Central Africa Regional Office will not provide accommodation to interns but can provide assistance to non-Senegalese citizens in making accommodation arrangements.
Task List
• Press monitoring and electronic filing: We daily monitor newspapers on the internet. Relevant articles are then filed electronically into databases with particularly important news items forwarded to the teams by email.
• Correspondence: the volunteer will be asked from time to time to answer general correspondence and to communicate with the Amnesty International (AI) membership by letter or email.
• Assisting in drafting and editing AI documents, consisting of both research and campaign documents and materials.
• Translating documents and correspondence from English to French and French to English.
• Conducting desk research and summarizing research material.
Essential Skills & Experience
1. Good IT working skills
2. Fluent level of written and spoken English and French
3. Good inter-personal and communication skills
4. Ability to manage a varied workload and work independently
5. Accuracy and attention to detail
6. Willingness to undertake office work like photocopying, filing, archiving and other administrative tasks
7. Background through study, work or other experience in a relevant area, such as law, international relations, political science or social sciences etc.
Desirable Skills & Experience
• Interest in the West and Central Africa region
• Knowledge of or interest in law, history and politics
• Knowledge of campaigning organizations and AI's work
• Experience in conducting research, including library, internet and other research
• Experience of working in a team
• Administrative experience, including manual and electronic filing
Volunteering in one of the world's leading human rights organisations can provide valuable experience and following your successful volunteer placement, you may request to receive references. However, please note that volunteering does not lead directly to employment with Amnesty International.
Volunteering is unpaid, although travel and lunch expenses are provided. We are able to offer only very limited advice in terms of finding accommodation and Volunteers are responsible for arranging their own visa/work permit where required.
For More Information:
Visit the Official Webpage of the Volunteer Opportunity at Amnesty International West and Central Africa Regional Office