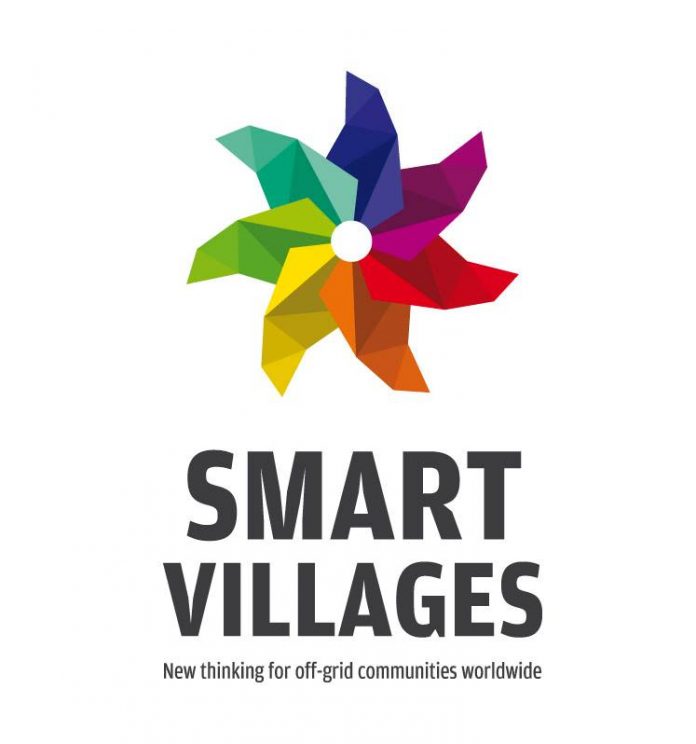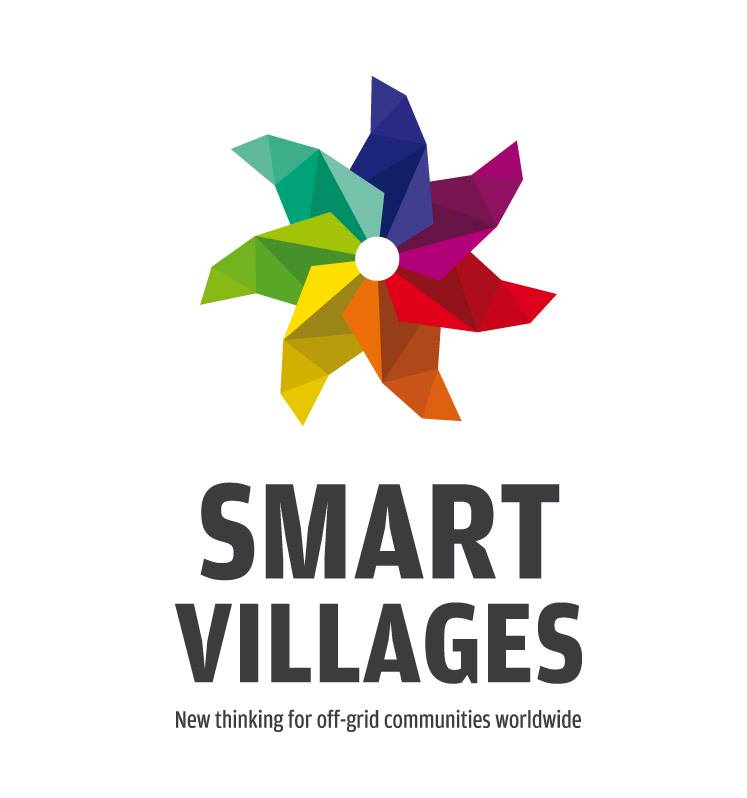 Application Deadline: 17 April 2015
Where: Entrants from throughout East Africa, training and finals to be held in Dar es Salaam, Tanzania
Why: To give students and recent graduates an opportunity to develop business skills, build their network, meet peers for collaboration and win capital for energy access ideas to benefit East African villages beyond the reach of the electricity grid
The Smart Village Energy Innovation Challenge seeks to find and support new entrants into the entrepreneurial space who have ideas for businesses to improve energy access in off-grid communities. The Energy Innovation Challenge is an innovation business idea competition for academic credit, mentorship and prize money.

Applicants may submit ideas for distributing or implementing existing technologies or for developing promising new technologies for energy generation or storage.
Examples of possible areas to consider include (but are not limited to):
Ideas to implement and/or scale promising new technologies, for example, for cooking, cooling, mini-grids, direct mechanical power, etc.
Distribution models for energy products and systems
Innovative payment and financing systems
Eligibility:
Teams with at least one current student or recent graduate from an East African University or higher learning institution
Competition Finals
A final pitching session will be held in the week of 24 August 2015 in Dar es Salaam to choose the competition winners.
All team members must be present in Dar es Salaam to pitch to the panel of judges at the final session.
In case a member of the judging panel should for whatever reason not be able to attend the finals, Smart Villages will appoint another judge in their place to select the winners
Winners will receive 90% of prize capital within six weeks of the final pitching event. The remaining 10% will be due on the one year anniversary of the final pitching event, pending submission of a report on how their efforts over the past year developed.
Timeline
Mar – April 2015: Submissions open for energy access business ideas to benefit off-grid rural communities
May 2015: Finalists selected and notified
Jul – Aug 2015 : Eight-week business development training with CDI in Dar es Salaam
Aug 2015:   Finalists pitch to final judging panel, including members from E.ON, GVEP, Practical Action, COSTECH and the Tanzania REA. Winners chosen and announced the week of 24 Aug 2015.
Sep 2015     Winners receive 90% of seed capital to progress their project
Aug 2016    Winners receive remaining 10% of prize money pending submission of a report on how their efforts progressed over the year since winning the award and presenting to the 2016 CDI entrepreneurship participants
Apply  Now for the Smart Villages Innovation Challenge 2015
For More Information:
Visit the Official Webpage of the Smart Villages Innovation Challenge