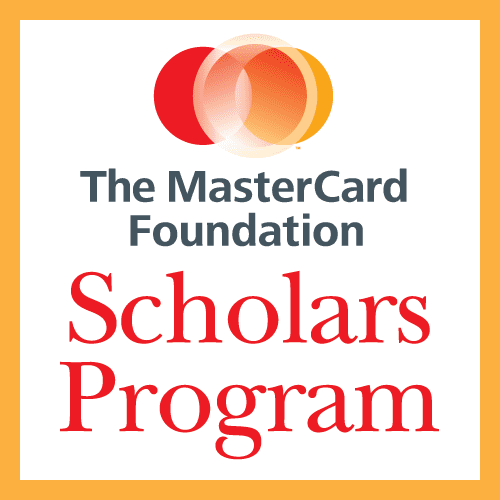 Application Deadline: 1st January 2015
Duke University, USA in Partnership with MasterCard Foundation Scholars Program is offering Undergraduate Scholarships to Students from Sub-Saharan Africa 2015/2016 .
A world-class education at Duke University, supported by $13.5 million in funding from The MasterCard Foundation, fosters growth and development in a select group of students from Sub-Saharan Africa and other developing areas.
At Duke, scholars work with professors who have decades of experience leading projects in Africa. Through challenging classes, research opportunities, and programs designed especially for these students, The MasterCard Foundation Scholars at Duke are provided the educational tools needed to become leaders. Duke recognizes education is a catalyst for social and economic betterment. This visionary program creates a pipeline of leaders for a global society.
How to Apply:
The MasterCard Foundation Scholars Program at Duke is open to students from sub-Saharan Africa who demonstrate financial need, academic ability and merit, and demonstrated commitment to improving the lives of others in their communities.
Students apply to Duke first, and are then considered for The MasterCard Foundation Scholars Program.
In addition to merit, a few of our scholarships also require demonstration of financial need.
Please provide the Financial Aid office with all necessary documentation, no later than the first week in March, to optimize consideration for scholarship awards.
For More Information:

Visit the Official Webpage of the Duke University Mastercard Foundation Scholars Program