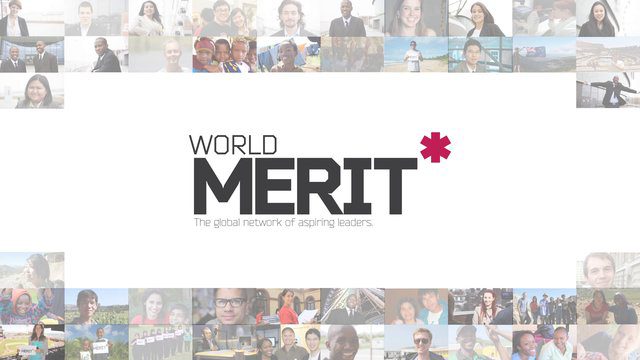 2 Weeks in USA
2 Weeks in the United Kingdom
11 Months Online Collaboratio
The World Merit Fellowship Program (WMFP) is aimed at bringing together passionate young people from every country, industry, sector and background with a passion to change the world – is this you? We are looking for people aged 18-30 that have proven their merit by taking action in their communities.
For the 2015/16 Fellowship Program prospective participants are to fundraise a fee of £2000 as contribution towards Food, Accommodation, Communication, and Transportation costs in the United States (July 2015) and in the United Kingdom (July 2016).
Typically Fellows show the following characteristics:

High level of merit and involvement in social initiatives
Proven leadership capabilities
Active engagement with complex global challenges
Ability to think critically and express themselves articulately
Your Commitment:
£1000 FACT fee (£100 deposit within 30 days after being selected, balance by May 1st 2015).
£1000 FACT fee (final £1000 due by May 1st 2016).
Flights not included.
Fundraising Pledge taken after being selected, with first target set as May 1st 2016.
All selected participants will receive direct scholarship funds of £6000 paid from registered charity Merit Youth.
Apply Now for the 2015/2016 World Merit Fellowship Program 
For More Information:
Visit the Official Webpage of the World Merit Fellowship Program