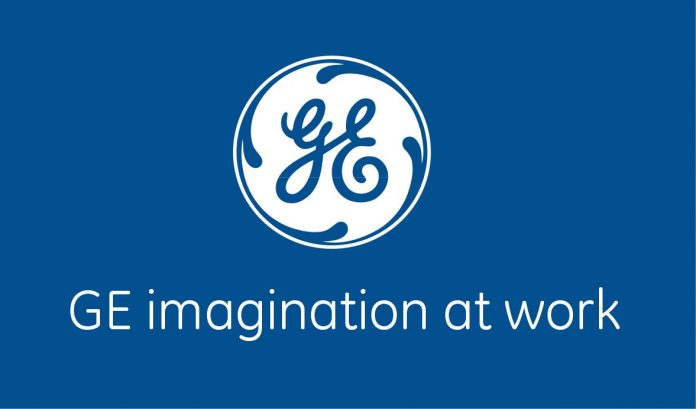 Job Number:    2588947
Business:    GE Digital
Business Segment:    Digital IT & Digital Thread
Posted Position Title:    Early Identification (EID) Intern, Nigeria
Career Level:    Experienced
Function:    Information Technology
Function Segment:    Administration and Support
Location:    Nigeria
City:    Lagos
GE is the world's Digital Industrial Company, transforming industry with software-defined machines and solutions that are connected, responsive and predictive. Through our people, leadership development, services, technology and scale, GE delivers better outcomes for global customers by speaking the language of industry.
An internship at GE enables you to interact with innovators in your field whilst being mentored by leaders who will develop your potential through hands-on experience that will equip you with the right skills in your chosen career field. The vast majority of our graduate hires into our leadership development programs were interns with us first.
Requirements:

GE is looking for high potential 2nd to 4th year students in Nigeria available for a minimum of 3 months for an internship.
Essential Responsibilities:
The intern will be required to support business activities working on challenging projects that present great learning opportunities. As a valuable member of our team, our interns will receive many benefits including:
Challenging work assignments
Exposure to a multinational company
Developmental feedback
Exposure to senior leadership
Qualifications/Requirements:
High performing University students currently enrolled with a GPA greater than  3.0/ 4.0 or  3.75/5.0, who are pursuing their bachelor's degree in computer science, information systems, computer engineering or information assurance
Strong analytical skills and attention to details,
Solid desk-based research skills and filtering of information to just the key points relevant to the internal audience
Authorized to work in your country full-time and without restriction
Must have an advanced to fluent level of English
Ability to work in a fast-paced, changing environment
Demonstrated team player
Confident self-starter who has demonstrated drive
Excellent organization skills, ability to independently prioritize multiple tasks and work to deadlines
Must be available for an internship for a minimum of 3 months
Additional Eligibility Qualifications:
Desired Characteristics:
Strong attention to detail ensuring timely follow-up and closure.
Clear, concise and articulate communication skills – verbal, written and listening.
Able to take on ad-hoc assignments and work flexible hours as required.
Ability to handle business sensitive information with the highest degree of integrity.
Good organizational and efficiency skills;
Experience working within a very busy environment where deadlines are clearly defined and must be met.
Ability to prepare and deliver effective presentations
Demonstrated leadership ability
High performer with a passion to achieve positive business results
Curiosity and desire to learn and expand skill set
Flexible, adaptable, and open to change
Apply Now for the General Electric Early Identification (EID) Internship, Nigeria
For More Information:
Visit the Official Webpage of the General Electric Early Identification (EID) Internship, Nigeria