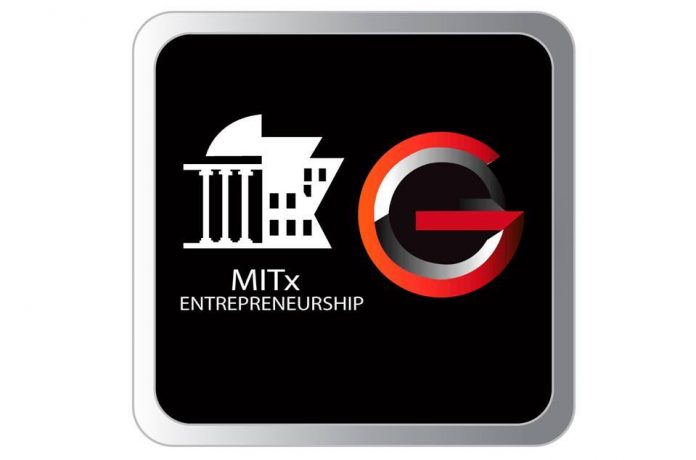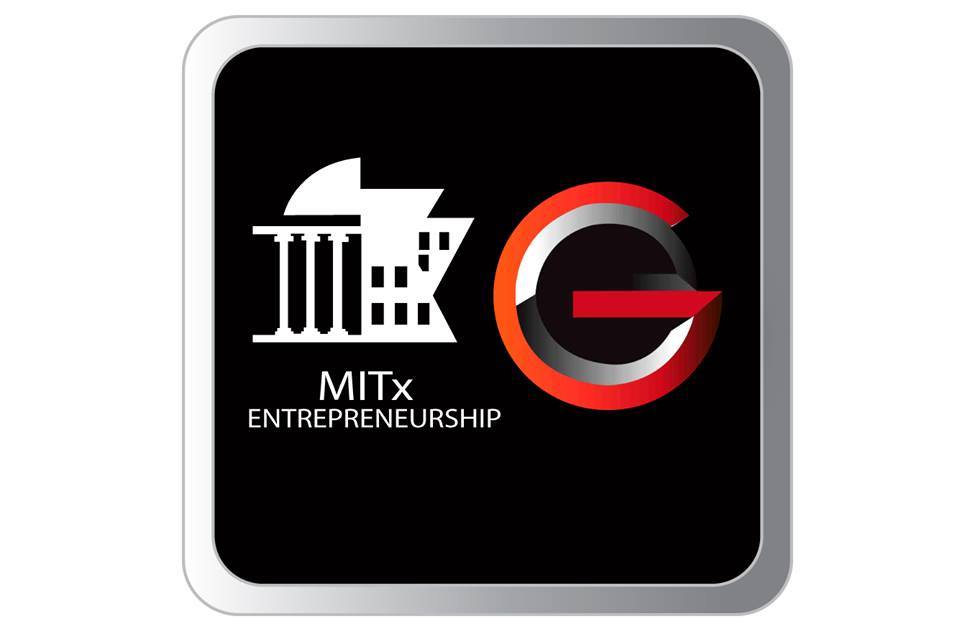 Application Deadline: June 1st 2016
The MIT Global Entrepreneurship Bootcamp is a nexus connecting entrepreneurs from around the world to the entrepreneurial ecosystem surrounding the Massachusetts Institute of Technology.
The MIT Global Entrepreneurship Bootcamp gives entrepreneurs a taste of drinking from the firehose that all MIT students experience. The bootcamp is a 3-month mentorship program that begins with a one-week, intensive, in-person training and culminates with a reunion at MIT.

This is a highly selective program for highly motivated entrepreneurs. Those who make it to the bootcamp will be challenged to start a company in one week.
You're curious about entrepreneurship.
We compress 3 years of the highs and lows of startup life into 6 days. By the end, you'll know for sure if entrepreneurship is for you.

You're a ready-to-go entrepreneur.
Great. We'll help you achieve escape velocity. Come and meet potential co-founders and get ready to take your show on the road.

You want a meaningful, challenging, extraordinary journey.
Come and be with kindred spirits. We'll help you find and transition to a new journey.
Admissions to the MIT Global Entrepreneurship Bootcamp is highly selective and based on the following five criteria:
Focus on excellence

Initiative

Contribution to community

Team & cultural fit

Entrepreneurship potential
Apply Now to attend the 2016 2016 MIT Global Entrepreneurship Bootcamp