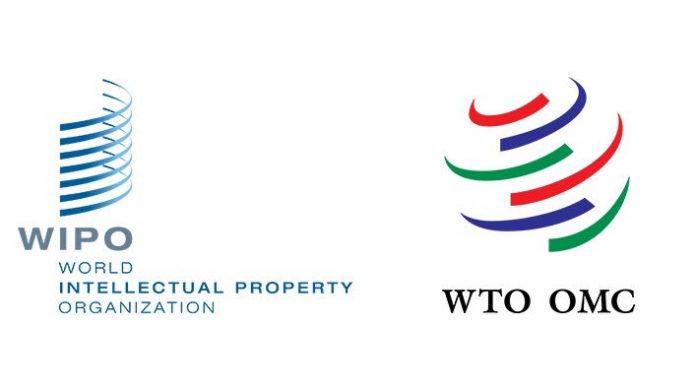 Application Deadline:15 March 2020
WIPO and WTO acknowledge with appreciation the large response to their invitation for participation in the Colloquium to be held in Geneva, Switzerland from 15-26 June, 2020.  

Participants in the WIPO-WTO colloquiums for intellectual property teachers are selected from eligible candidates from developing countries and countries with economies in transition across the globe. Some additional places are available for self-funded participants from developed countries.
In 2003, the WTO Intellectual Property Division and WIPO Academy initiated a specialist capacity building exercise for university teachers and researchers from developing countries. The idea was to enhance their practical awareness of the Geneva institutions, negotiations and other processes dealing with intellectual property law and policy, and to strengthen the independent research, policy analysis and teaching capacity of developing countries on international IP law with its diverse policy context.
Benefits:
The working language is English. Twenty-seven places are available for applicants from developing countries and countries with economies in transition.
The organizers cover their travel, accommodation and subsistence costs.
An additional five places are available for applicants from developed countries, but they participate at their own expense.
Requirements:
To be eligible for consideration, an applicant for the 27 funded places must currently work as a university teacher in intellectual property in a developing country or in a country with an economy in transition, and have at least five years' teaching experience. In addition,
an ongoing role in policy analysis or advice with respect to WIPO or WTO discussions or negotiations is desirable
an established track record in research and publication in the field of intellectual property is also desirable
applicants must have an advanced degree and teaching experience in intellectual property law or international law/economics/management with a specialization in intellectual property
applicants must have an excellent knowledge of English
The same criteria apply for applicants for the self-funded places allocated for developed country participants.
Applicants should identify a specific topical intellectual property policy or legal issue that is currently under active debate or review in the applicant's country or region, on which he/she would be ready to make a short presentation and prepare a paper for subsequent publication.
How to Apply
Interested candidates need to complete the Application Form:
The final selection will be made by the organizers, taking into consideration the need for regional and gender balance.
Participants in previous colloquia may not apply within five years of their earlier participation, and where two applicants are equally ranked, preference will be given to applicants who have not previously taken part.
Selected applicants will be directly notified by the organizers.
For More Information:
Visit the Official Webpage of the 2020 WIPO-WTO colloquiums for intellectual property teachers