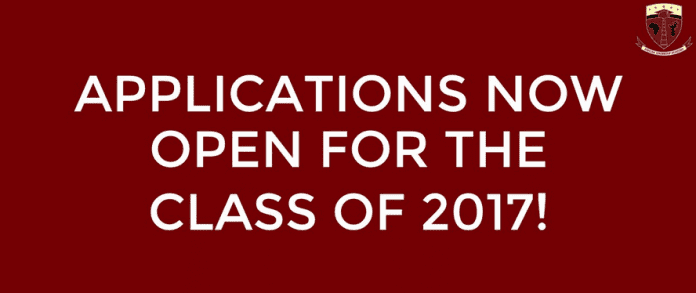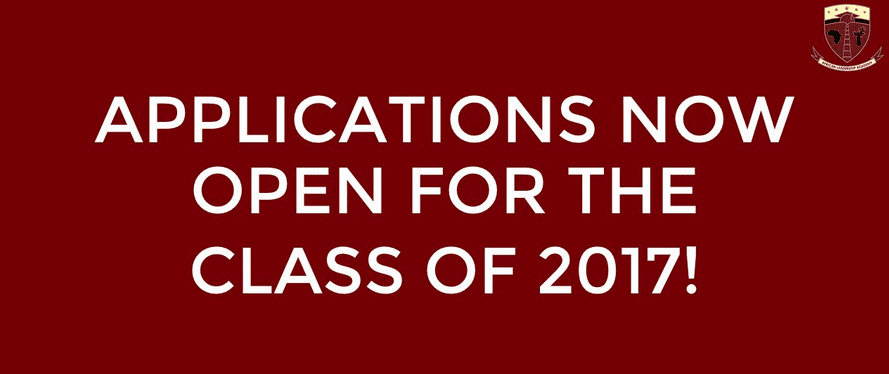 Application Deadline: January 6th 2017
Two-Year Pre-University Program at African Leadership Academy.
African Leadership Academy (ALA) seeks to enroll the most outstanding young leaders from across Africa and around the world – ALA is not only looking for young people who are smart and and excel in the academic environment, we are looking for young people with the potential to lead and impact the world around them through their courage, initiative and innovation.
African Leadership Academy (ALA) seeks to transform Africa by developing a powerful network of over 6,000 leaders who will work together to address Africa's greatest challenges, achieve extraordinary social impact and accelerate the continent's growth. ALA identifies young leaders between the ages of 16-19 from across the continent with demonstrated leadership potential, a passion for Africa, an entrepreneurial spirit, and a track record of community service.

These young leaders are then brought together for a two-year pre-university program at our world-class boarding institution in Johannesburg, South Africa. ALA continues to cultivate these leaders throughout their lives, in university and beyond, by providing on-going leadership training, supporting their growth through access to internships and careers, and connecting them to high-impact networks of people and capital that will empower them to create transformative change.
Program Overview
The Academy admits between 100 and 125 young leaders from across Africa each year for the two-year pre-university program, anchored on Entrepreneurial Leadership, African Studies, and Writing & Rhetoric.
Students also take Cambridge A'level subjects as electives, alongside specialized research classes in the Sciences, Humanities and Creative Arts.
The Academy is a boarding school; all students are accommodated and catered for at the Academy's campus in Honeydew, Johannesburg, South Africa for the duration of their studies.
APPLICATION PROCESS AND TIMELINE
Applications to the Academy typically open in August and close in December each year. The admissions process starts with the completion of an application either online or by emailing the completed form to [email protected] along with the submission of school reports.
The ALA admissions team then reviews the applications received and shortlists selected applicants for finalist activities or phone interviews (we are unable to travel to every country).
Phone interviews in no way disadvantage an applicant's chances for entrance into ALA. At the finalist activities, prospective students will participate in group exercises, write an entrance examination, and submit recommendation letters from their former teachers. After the finalist activities, a final evaluation is done by our admissions team and then a final selection is made.
The admission cycle for the Class of 2017 will be as follows:
August 16, 2016 : Applications open
October 31, 2016 : Early decision applications close
December 2016 : Early decision finalist activities
January 6, 2017 : Regular decision applications close
January 8, 2017 : Notification of final early decision selections
January 2017 – February 2017:  First round review of regular decision applications
January 2017 – February 2017 : Finalists selected and invited for finalist activities
January 2017 – March 2017 : Finalist activities (interviews, group activities and entrance examination) or phone interview
April 15, 2017 : Notification of final regular decision selections
Apply Now for the ALA 2017 for Young Leaders across Africa.
For More Information:
Visit the Official Webpage of the African Leadership Academy (ALA) 2017