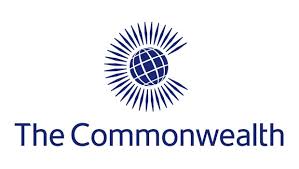 Location: Home-based
Closing date: 27 April 2016
Contract duration: 12 months
The website YourCommonwealth.org was established by the Youth Division of the Commonwealth Secretariat in 2010, and provides a conduit for the dissemination of information to, and a platform for the opinions of, young people throughout the Commonwealth. It attracts over 6,000 unique visitors a month.
Objectives of the Consultancy
To assist in the development of building a strong community or following for the Your Commonwealth website, including editorial management and development of the network of young Commonwealth Correspondents.
Requirements:
To be considered, you must be a citizen of a Commonwealth country.
Qualifications and competencies
The consultant should have:

Extensive work experience in editing and proofreading content.
Strong knowledge of the Word Press online Content Management System.
Demonstrated experience in media and stakeholder engagement.
Strong knowledge of journalistic best practice and ethics.
Demonstrated understanding of the Commonwealth's fundamental values and principles as outlined in the Commonwealth Charter.
Strong interpersonal skills and experience working with young (aspiring) journalists.
should receive your application by 17:00 BST on 27 April 2016.
Apply Now for the Yourcommonwealth.org Site Editor Opportunity
For More Information:
Visit the Official Webpage of the Yourcommonwealth.org Site Editor Opportunity