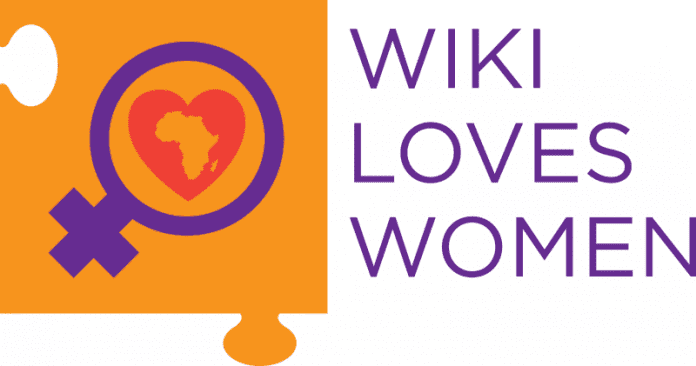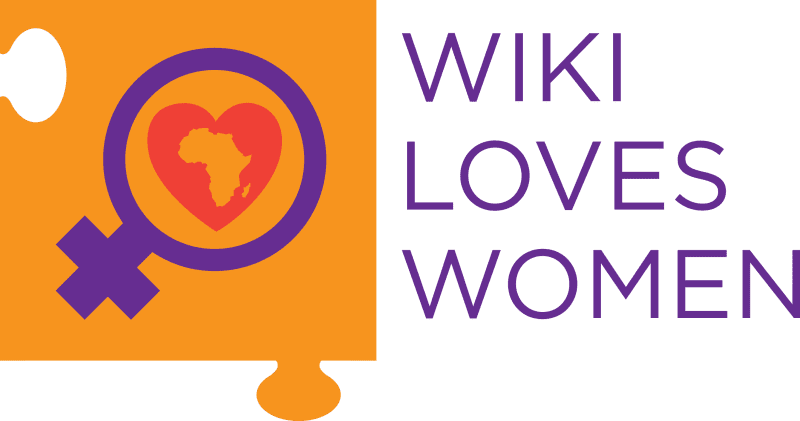 Application Deadline: 22nd February 2016.

Wiki Loves Women is a multi-country, multi-faceted project that aims at encouraging the contribution of content that celebrates the influence of women leaders, and reflects the realities faced by women and girls across Africa. The Wikipedians in Residence will work with content organisations to contribute freely-licensed information, texts, images and media to Wikipedia and other Wikimedia projects. Wiki Loves Women was initiated by the WikiAfrica project in collaboration with the Goethe-Institut.
In 2016, the Wiki Loves Women project will be activated in four countries, in collaboration with the Goethe-Institut.
The Wiki Loves Women initiative is calling for applications from enthusiastic candidates across sub-Saharan Africa to drive the project in their home countries. The Wikipedians in Residence will be responsible for identifying key content partners, engaging their participation in the project and ensuring that their stakeholders and staff are involved in and contributing to the project.
In addition, the Wikipedian in Residence will work with existing and new Wikipedians to assist with the transfer and integration of content from partners onto the different Wikimedia projects. This contribution will be facilitated through regular editing and contribution events at the Goethe-Institut.
The Wikipedian in Residence will work, in collaboration with the Goethe Institut and the local Wikimedia volunteer groups to ensure growth of the local community and ensure their participation the project's events.
Benefits
Residence in the country of operation is mandatory, as is travel for a maximum of 2 weeks to attend an #OpenAfrica16 course in Johannesburg, South Africa (March/April 2016).
Additional travel opportunities may arise from within the Wikimedia projects to conferences such as WikiIndaba, GLAM WIKI and Wikimania.
Eligibility Requirements:
Eligible candidates should be
Experience of the Wikimedia and proven dedication to the Open Movement (Creative Commons, Open Education Resources, Open Street Map project, etc.),
Fluent in either English or French,
Experienced in community building and activation,
Living in a country that has an active Goethe-Institut,
Have a university degree graduate or hold relative diploma,
Highly organised and flexible,
Presentable and able to speak to a range of individuals from top government officials to heads of business,
Must be self-directed and able to complete projects with limited supervision,
Excellent oral and written communication skills, comfortable writing articles,
Able to display online savvy and be proficient in Social Media. Proficiency with Google Drive, and
Fully computer literate (proficient with Word, Excel, Outlook Express and ideally some open source equivalents).
Expectations: the successful candidate will be involved in the following:
Research issues affecting women and gender equality, and the support structures and organisations operating within their country,
Identify, solicit and liaise with civil society organisations, NGOs and public institutions as partners to contribute to the project,
Compile data on the identified partners, communities and countries
Negotiate the correct licensing with identified partners to facilitate integration within the Wikimedia projects,
Ensure the transfer of all identified content from the partnering organisations and groups onto and integrated within Wikimedia projects,
Use the work of integrating content as an opportunity for outreach, training and publicity,
Organise and manage community events, competitions, workshops, contribution parties and conferences,
Work with local Wikimedia volunteers to support the project and expand their volunteer base,
Evaluate and compile reports and metrics on all events, competitions, workshops, mapping parties, and conferences,
Complete weekly project reports, and monthly evaluations as well as contribute to the project's overall review and audit, and
Contribute content to the Wiki Loves Women website/s and social media sites.
Advantageous traits
Is energetic and proactive
Is an implementer, and is able to find solutions
Has the ability to see the bigger picture
Has experienced in motivating, managing and/or working with volunteers
Fluent in both English and French
Passionate about Africa's voice in the world.
How to apply:
Interested persons should apply by 22nd February 2016.
Your application should include:
A cover letter with a motivation
Your Wikimedia username and a list of the 5 contributions to Wikimedia projects that you are the most proud of.
Your CV (2 pages max.)
Should you not receive any response by the 29th February 2016 please consider your application unsuccessful.
Contact details:
Isla Haddow-Flood and Florence Devouard
Email:  apply [at] wikiloveswomen [dot] org
For More Information:
Visit the Official Webpage of the Wiki Loves Women Wikipedians in Residence