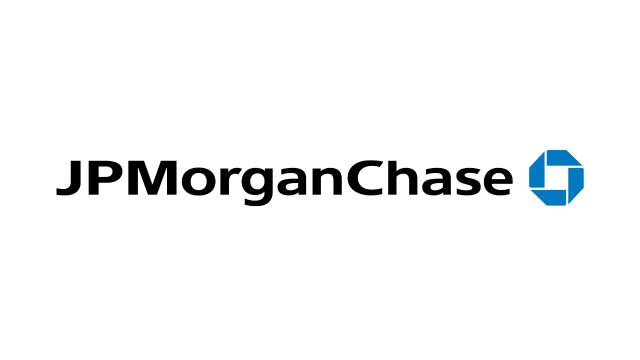 Application Deadline: 27th June 2016
J.P. Morgan has a long-standing reputation for doing first-class business in a first-class way. Combining a proud legacy with innovative and strategic thinking, we help companies grow and markets develop. We have an exceptional team of employees collaborating globally to deliver the best solutions and advice to meet our clients' needs.
J.P. Morgan operate in 100 countries, and hold global leadership positions across our businesses. This is why J.P. Morgan are the most respected financial institution in the world – and why we can offer you an outstanding career. Be part of it.
J.P. Morgan Winter Internship offers you a unique insight into what it's like to work at J.P. Morgan. You'll be exposed to different parts of the business, giving you a multi-dimensional perspective of the company and the industry, as well as a good grounding in your chosen area of work.

You'll be involved in training and orientation sessions led by expert instructors and J.P. Morgan professionals who train our full-time graduates. You will receive guidance, feedback and will job shadow in a particular business area.
Many full-time J.P. Morgan graduates are hired from our winter internship programme.
At J.P. Morgan we have winter internship opportunities available in the following business areas:
Investment Banking (Mergers & Acquisitions, Equity Capital Markets, Debt Capital Markets)
Markets (Sales, Trading & Equities Research)
Technology (Applications Development & Support)
Business Management
Operations (Middle Office)
Impeccable academic credentials are important, but so are your achievements outside the classroom.
For More Information:
Visit the Official Webpage of the JPMorgan Chase & Co. Winter Internship Programme 2016