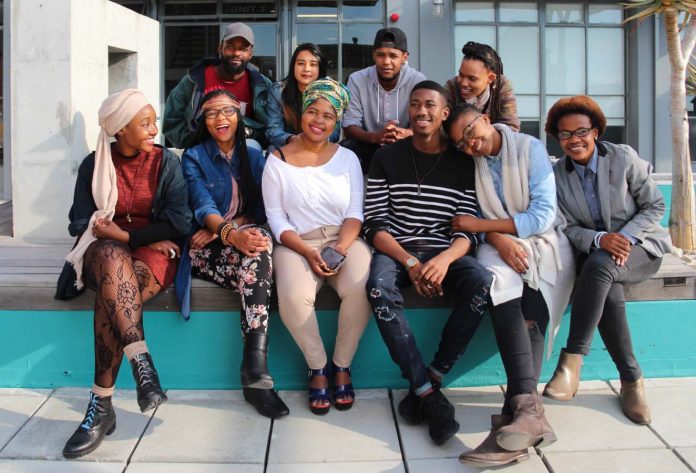 Application Deadline: 30 September 2016

Programme start date: 10 October 2016
Livity Africa is looking for 20 aspirant content creators to join its 4-month training programme on livemag.co.za, based in Joburg and Cape Town.
This training programme will upskill young people in content creation through writing, photography, video production and social media. Included in the training are workshops in SEO and Google Analytics.  The aim of the programme is to get young people job-ready for a future in the competitive digital industries.

During the four months, the trainees (10 people in Johannesburg and 10 in Cape Town) will work one-on-one with experienced mentors. Trainees will get a transport allowance.
Requirements
Livity Africa are looking for bloggers, writers, Instagrammers, YouTubers, avid social media users.
Livity Africa are also looking for recent graduates in journalism, communications, graphic design, photography, videography or online media.
If you are not a graduate, but have a body of work that demonstrates your love and passion for digital content creation (a blog, on Instagram, Facebook or Twitter), are encouraged you to apply.
All participants are offered:
Mentoring by leading industry professionals
Multimedia storytelling skills (writing, photography, videography, social media)
Workshops on SEO, social media and blogging
Career placement opportunities
Effective storytelling workshops from inception to completion (including how to pitch, find stories, research, contact building etc)
The chance to network with the industry's best
To apply, email your CV and motivation to [email protected] (JHB) or [email protected] (CPT)
For More Information:
Visit the Official Webpage of the Livity Africa Live SA's Digital Content Creators Training Programme 2016 for Young South Africans.