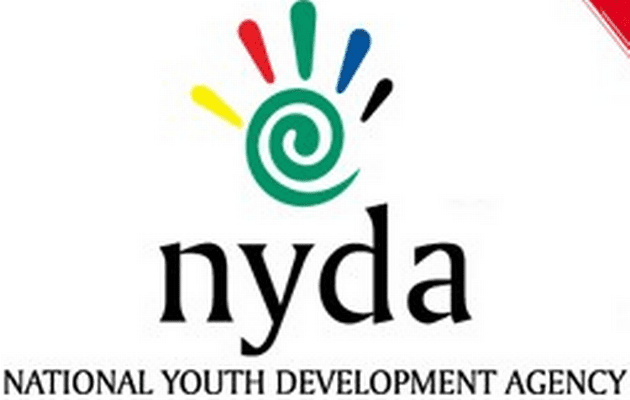 The Entrepreneurship Development Programme is aimed at creating a
conducive environment for young entrepreneurs to access relevant entrepreneurship skills, knowledge, values and attitudes for their businesses.
The programme offers a package of
entrepreneurship trainings that responds appropriately and adequately to the labour market and business needs of the young people.
Benefits
The Entrepreneurship Development Programme offers a range of services through the awareness and structured training programmes offered at the NYDA branches.
The awareness programme offers the following to groups of young people in communities or at the NYDA branches:
Basic Entrepreneurship skills

Characteristics of an Entrepreneur

Basic Business Requirement
The structured training programme offers the following courses:
Start Up-1

Small Enterprise – Start up

Business Planning Process
These training courses are offered as a full course or modular courses depending on the specific needs of the young person.
Who is Eligible for the Entrepreneurship Development Programme?
South African citizens between the ages of 14 and 35

(with a valid South African Identity Document)
Structured/ Modular Training
South African citizens, between the ages of 18 and 35

(with a valid South African Identity document)

Be an existing business owner or an aspiring entrepreneur

The trainings offered by Entrepreneurship Development Programme is free of charge.
Young people who want to attend the awareness training should contact their nearest NYDA Branch Office.
Structured/ Modular Training
Aspiring entrepreneurs/ existing business owners who want to attend the structured/ modular training courses are required to complete the training application form available from www.nyda.gov.za or visit the closest NYDA branch

Submit the training application form to the nearest NYDA branch

If approved, the participant will be provided with the following

details of the approved training course/ module

logistics for the training 

the participant must present their South African Identity Document at the training

participants will be issued with a "Certificate of Completion" after participating in the structured course for the duration of the course
For More Information:
Visit the Official Webpage of the (NYDA) Entrepreneurship Development Programme 2016