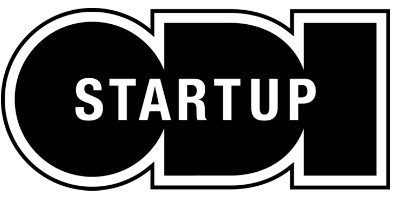 Application Deadline: July 11th 2016
The Open Data Institute invites your team to apply for the ODI Startup Accelerator: a year-long, bespoke program for data-oriented startups.
Building on three years of successful incubator programmes, which have helped create hundreds of jobs, we are expanding our startup impact by creating a new accelerator programme, a UK-based initiative run across two UK cities – Leeds and London. It is open to applicants around the world, to support startups to innovate with data, creating economic, social and environmental impact.
ODI Startup Accelerator offers:
– Office space in both Leeds and London, UK
– Dedicated support team for finances, HR, communications, administration
– ODI non-executive director on the board of each startup or equivalent support
– Week-long introductory bootcamp
– Ongoing monthly training in core skills
– Suite of white label templates (eg business plans, contracts)
– Targeted mentor support
– Support for tax compliance
– Showcase events with investors
– Membership of the ODI's global network and associated events


Requirements

Timeline
11 July – deadline for submissions (midnight UK time)
19,19,20 July interviews in London or Leeds, UK
22 August the accelerator begins!
30 August – 02 September startup bootcamp to welcome you to the gang

For More Information:
Visit the Official Webpage of the ODI Startup Accelerator Programme 2016