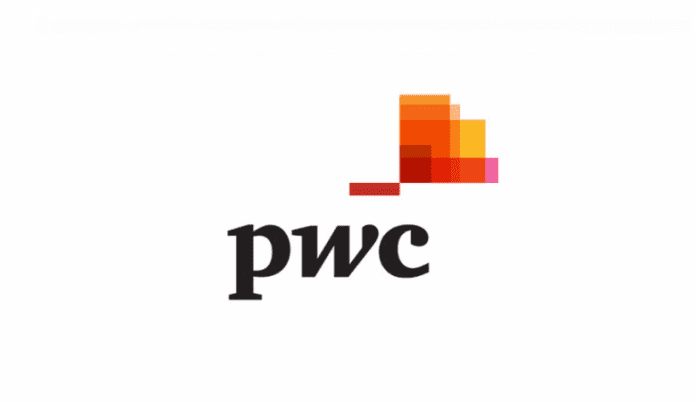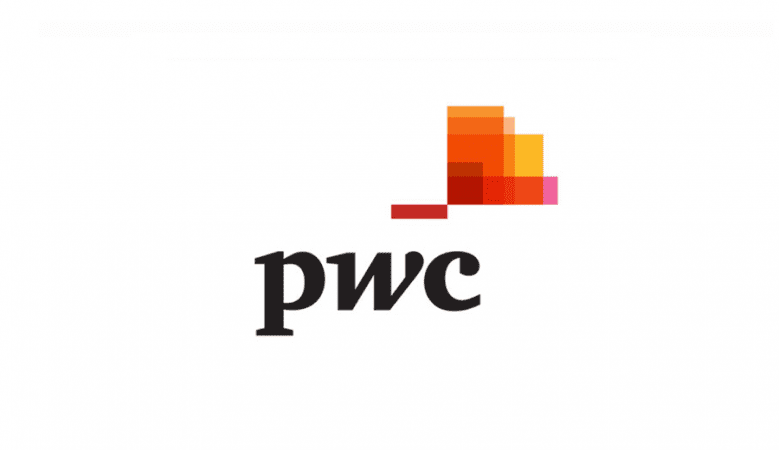 Application Deadline: February 10th 2017
PwC has been operating in Nigeria since 1953 through its predecessor firms of Coopers & Lybrand and Price Waterhouse. We're one of the leading professional services firms in the country with offices in Lagos, Abuja and Port Harcourt, over 1000 staff and 27 resident partners.

This enables us to provide PwC clients with seamless and consistent service, wherever they're located on the continent. Our in-depth knowledge and understanding of African operating environments enables us to put ourselves in PwC clients' shoes and offer truly tailored Tax, Assurance and Advisory solutions to unique business challenges.
Roles & Responsibilities
Your learning with us begins with a structured 6 – 8 weeks induction course. This is the first element of a development framework that will help you build business awareness, technical, personal and management skills throughout your career.


Self-directed, career-long training is a key feature of life here at PwC.

The entire working environment is designed to empower you to learn.


You will have access to a wealth of critical knowledge, such as best practices documentation and methodology tools. 

PwCwill provide you with continuous on- the-job guidance, and you will acquire key knowledge about industries, business strategy and practical business issues faced by our clients through your daily experiences.

Professional qualifications will play a vital role in your career. We will provide you with all the support and resources you need to excel in your professional exams. . A coach who will play an important role in your career development will be made available to help you unlock your potentials, so that you can perform at your best.


International development is a valuable development opportunity which our global network can provide. This provides you with the opportunity to spend a year or two gaining experience and fresh perspectives with one of the PwC firms around the world, or explore new cultures during short-term client assignments or training courses abroad.
Openings:

PwC Nigeria Graduate Recruitment 2017 – Assurance & Tax Regulatory Services


Requirements

* Fresh Graduate
* Completed NYSC
* Minimum of 2nd Upper Class Honours /Upper Credit

PwC Nigeria Graduate Recruitment 2017 – Advisory Services
* One year cognate experience
* Completed NYSC
* Minimum of 2nd Upper Class Honours
* Postgraduate degree (added advantage)
* Accounting/Commercial background
For More Information:
Visit the Official Webpage of the PwC Nigeria Graduate Recruitment 2017