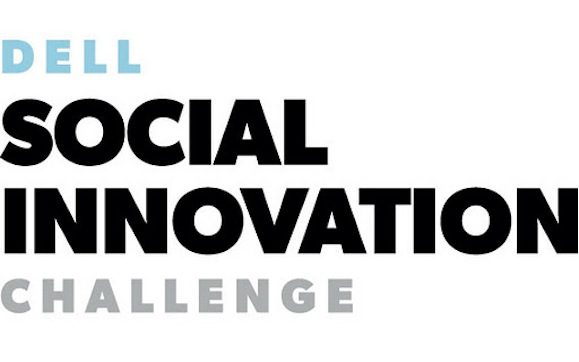 The Dell Social Innovation Challenge identifies and supports promising young social innovators who dedicate themselves to solving the world's most pressing problems with their transformative ideas. University students of the world – share your innovative ideas for solving a social or environmental problem and compete for $350,000 in prizes and awards! Connect with students, find a mentor through our global community and get inspired to put your ideas into action.
The  challenge is open to students in all fields of study with any social impact innovation (from charitable to for-profit and even blended projects) and in any phase of development (from early ideas to complete operations fully up and running).
How It Works
Create or join a team.
Complete your project page.
Share and connect with the community.
Learn new skills and refine your ideas.
Compete for prizes and awards.
Competitions & Awards
Grand Prize Awards (Entry Deadline: January 28, 2013)
Five cash prizes totaling $105,000
Global network of judges chooses the winners
200+ Semi-Finalists get matched with a mentor
Five Finalists and Expertise Award winners fly to Austin, Texas, for Finalists Week and Verb Awards
People's Choice Awards
17 cash prizes of $1,000 each
Online voters choose the best projects in 11 issue areas and 6 world regions
Dell Education Challenge (Entry deadline October 24, 2012)
$10,000 Grand Prize
$5,000 Second Prize
$2,500 Third Prize
Dell will select a handful of additional « Promising Projects » and provide cash awards from $500 to $2,000. Learn more about the Dell Education Challenge