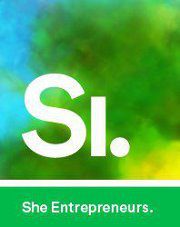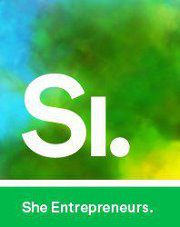 She Entrepreneurs is a leadership program for young emerging women social entrepreneurs in Algeria, Egypt, Iran, Iraq, Jordan, Lebanon, Libya, Morocco, Sweden, Syria, Tunisia, West Bank-Gaza and Yemen. The program aims to give the participants innovative tools for sustainable change while seeking to create a unique network of women change-makers.
She Entrepreneurs started in 2011 and is one of SI's leadership programs focusing on young and driven female leaders striving at making a social change. She Entrepreneurs offers inspiration, tools and networks with the aim of building collaborative strategies and increase partnerships between Sweden and the countries involved.
The program runs for one year, with participants meeting for ten days in Sweden and one week in the MENA region. During the first module in Sweden, participants are provided with tools needed to develop a social project for sustainable change in their country or region. In between the modules, the participants work on their own projects locally, coached by group mentors over digital platforms.
Through the program, participants are offered the opportunity to meet Swedish organizations as well as leading social and business entrepreneurs. Participants also become part of an active network that strengthens the role of women and supports personal and professional development.
Applications for She Entrepreneurs 2013 starts from 1 October, 2012.
Apply Now for the She Entrepreneurs Leadership Programme