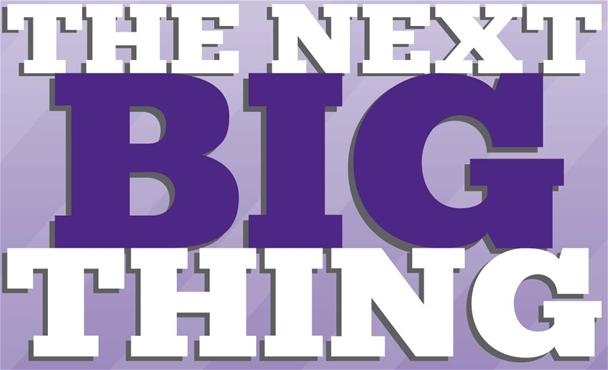 The competition is about helping you make your idea come to life through support, sponsorship and mentorship. 20 great ideas will be picked by our panel of experts who will then guide you on how to present your idea to the business gurus and investors.
We are looking for future entrepreneurs with the most innovative ideas which will revolutionalize our way of life as we know it. Our process is simple:
Stage 1 –

Entry of ideas – You start by registering your idea. This will be done by simply filling in the simple questions on the website, uploading a photo or a demo of your idea and ensuring it has been successfully submitted.
You can also enter your idea by simply printing out the entry form  and dropping it at any of the Nation Media Group bureaus – Nairobi, Kisumu, Nyeri, Mombasa, Eldoret and Nakuru with the photo or video demonstration of the idea.
A panel consisting of Kenyatta University and the Business Daily will select and shortlist the best ideas who will then move to stage 2.
Stage 2 –
When you have been selected to move to stage two you will be required to present a Business Plan based on the below details:
Proof of the concept or idea by doing a PEST analysis, Research analysis and Market testing Analysis.
You have to show if your idea has been patented or trademarked?
Presentation of a Marketing plan.
The financials of the idea which should include the projections, investment required e.tc.
The competitive analysis
There will be a shortlisting of the 20 finalists who will be selected to move to stage 3.
Stage 3 –
The 20 Finalists will then undergo training for the presentation. They will be guided on how to present their idea to the potential  investors. The training will be done by the Kenyatta University.
Finalists will make the presentation to the top business gurus, venture capitalists on the 9th
 of November.
The Final 20 Innovators will be published  in November in the Business Daily.Apply Now for the Business Daily "The Next Big Thing Ideas Competition"Deadline for submission 14th October, 2012