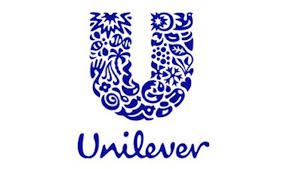 Application Deadline: March 20th 2020
Main Purpose
Primarily to ensure availability and visibility of company products at Point of sales (POS) through KeyDistributors and channels.
Main Accountabilities

· Ensures compliance with Unilever trade policies at KD level
· Manages Distributor sales resources
· Ensures KD profitability
· Ensures implementation of trade promotions at POS
· Handles KD and Customers complaints at KD level
· Responsible for the successful landing of various initiatives e.g. EDGE, TPM, CCFOT at KD and POP level
· Drives sales target within the assigned territory
· Ensures proper management of KD funding and profitability
·        Responsible for the KD, KDSRs and third party contractors within the territory
Key Skills
Communication skills
· Interpersonal skills
· Negotiation and Relationship Management skills
· Organizational awareness
· Coaching skills
· IT skills- Excel, PowerPoint
·        Has to be a thinker and a doer
Relevant Experience
· Graduate – University or Polytechnic
· 0-12 months experience, preferably in sales
· FMCG experience is desirable
·        Interest in data analysis
Key Environment
Internal
Supply Chain (Logistics & Customer Facing teams), CD Operations, Trade Category Management, Customer Marketing, CD Finance teams, HR Business Partner.
The nature of this contact ranges from persuading, negotiating, holding the people accountable and exchange of information.
External
Key Distributors, third party service providers and local governing council, depending on territory.
The nature of this contact is third party and it involves negotiating, influencing and training.
For More Information:

Visit the Official Webpage of the Unilever Leadership Internship Programme 2020