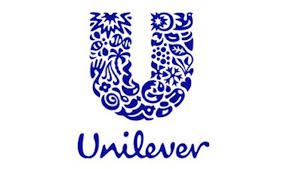 Application Deadline: August 1st, 2016 12 midnight on Monday,
Welcome to Unilever, a global multinational and fast-moving consumer goods (FMCG) company with products sold in over 190 countries and more than 2 billion consumers across the world who use our amazing products everyday!
At Unilever, you can shape your own path as you work with the brands and people that drive our sustainable business growth.
Unilever Nigeria PLC, No. 1 Top Employer in Nigeria and one of Nigeria's Great Places to Work is currently accepting applications for its upcoming test and you can APPLY TODAY.
Requirements
Are you a University Student in his/her 2nd, 3rd or 4th year (excluding finalists) or a recent graduate awaiting NYSC?
Are you on a CGPA of 3.0 and above?
Are you passionate about making a positive difference in Nigeria and the world at large?
If yes, then apply to take part in our upcoming test to stand a chance to begin your career on a high note.
PLEASE NOTE: THIS RECRUITMENT IS INTENDED FOR THOSE WISHING TO COMMENCE THEIR INTERNSHIP FROM SEPTEMBER 2016.
Apply Now for the  UNILEVER Nigeria Leadership Internship Program 2016
For More Information:
Visit the Official Webpage of UNILEVER NIGERIA