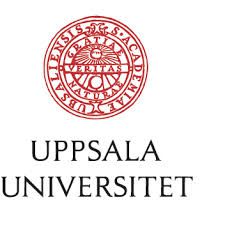 Application Deadline: 20 January 2017.
Scholarships will cover the cost of tuition, but not living expenses, for studies at Uppsala University Master's programmes offered during the current admission round and commencing 28 August 2017.
For studies at: Master's programmes
Eligibility criteria:

Citizens of a country outside the EU/EEA and Switzerland.
Applicants must demonstrate academic talent and show interest in belonging to an educational milieu.
Students can only be awarded an IPK scholarship for their first priority programme at Uppsala University.
You must meet the entrance requirements for the programme you applied to and application fee and supporting documents must have been received before deadline to University Admissions.
Documentation to send:
For More Information:
Visit the Official Webpage of the Uppsala University IPK Scholarship 2017