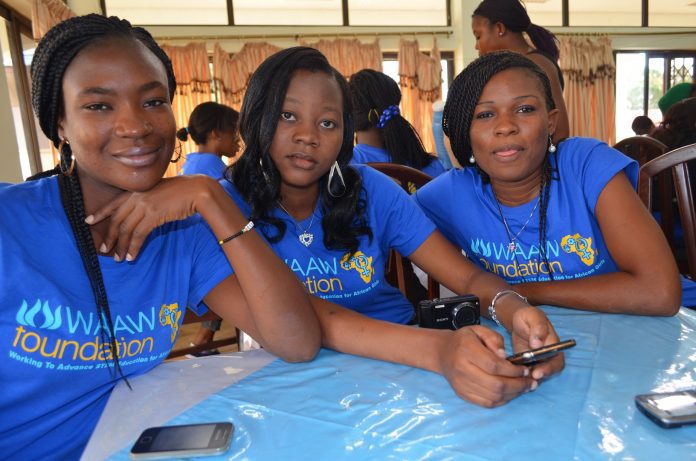 APPLICATION IS OPEN FOR AWELE ACADEMY CODING BOOTCAMP
Code yourself a new future. Join AWELE Academy's 3-week immersive coding Bootcamp and become a web developer.
Want to learn how to create your own apps, websites or even learn about cutting edge data analysis? The training workshop will give you the know-how to get started, boost your employability skills and productivity by learning to code.
What you will learn:
What it takes to build a full stack web application
How to create and use a RESTful API's
Web scraping using the Request and Cheerio modules
How to create a Pinterest style view with infinite scrolling
Implement view transitions using ngAnimate
Use Boostrap styling for responsive design
Build and use 3 different MongoDB schemas using mongoose
The training program will be split between fun, hands-on, result-oriented workshops that deliver practical, creative, STEM & Computer science skills, and leadership, Career/Motivational talks and business seminars that address personal and professional skills for success.
Eligibility Criteria 
1. Must be an African youth, 18 years and above.
2. Should be completing or have completed University or Higher Education.
3. Must have a strong academic background.
4. Prior experience coding or a degree in STEM is encouraged but not required.
Learn more about AWELE Academy Coding Bootcamp program here.
Training begins on the 23rd of January, 2017.                               
(Monday – Friday, 9am – 5pm)
Tuition fee: 80,000 Naira
Limited scholarship support is available.
Location: AWELE Academy is located at #2 Zambezi Crescent, Maitama (3rd floor NEPZA Building), Abuja-Nigeria
For Information:
Visit the Official Webpage of the AWELE Academy Coding Bootcamp Program 2017