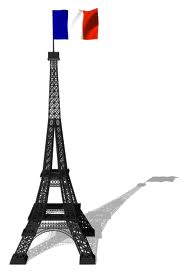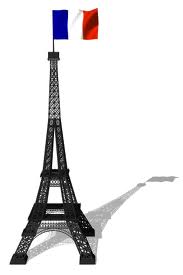 The Eiffel excellence programme is run by the French Ministry of Foreign and European Affairs. Focusing on three key subject areas of sciences, economics and management, law and political science, its primary aim is to offer scholarships in French higher education establishments to future public and private sector decision-makers in foreign countries.
It also seeks to encourage applicants from developing countries, particularly in Asia, Latin America, Eastern Europe, the Middle East and the new EU Member States, although this does include industrialised countries for the PhD component.
The Eiffel Programme is a tool designed to help French higher education establishments accompany the high-calibre overseas students that they select. Only French higher education establishments can submit applications and, if successful, they must enrol the candidates in the requested courses to obtain the Eiffel grant.
The Eiffel Programme offers funding for:
– a Master's postgraduate degree course
– a 10-month jointly tutored and jointly supervised component as part of PhD course,preferably during the 2nd or 3rd year.
The areas of study covered by the Eiffel scholarships are:
 Engineering sciences at Master level, sciences in a broader sense for PhD level (engineering sciences, exact sciences such as mathematics, physics, chemistry and life sciences, nano- and bio-technology, earth and environmental sciences and information and communication sciences and technology)
Economics and Management
Law and Political sciences
Academic levels of study covered by the Eiffel Programme
In submitting applications for Eiffel scholarships, French host educational establishments undertake to enrol students in one of the following courses:
courses awarding a Master or in colleges awarding an engineering science diploma
 PhD courses as part of a jointly tutored or jointly supervised thesis with a foreign higher education establishment partner.
Applicants for Master courses must be no more than 30 years old at the deadline date for the selection committee of the 8th March 2013 (i.e. born after 08/ 03/1982) and no more than 35 years old for the PhD courses (i.e. born after 08/03/1977).
Selection schedule
For the 2012/2013 academic year, the schedule is as follows:
Application forms available on-line: 26th September 2012
Deadline for submission of applications to Campus France: 9th January 2013
Publication of results: week beginning Monday 18th March 2013
The publication of results in March will enable due consideration to be given to the French academic offer based on the understanding that the best performing students often have other competing offers, particularly grant offers, from which to choose before making a final decision in pursuit of their studies.
For More Information and Application Procedure visit the Eiffel excellence scholarship programme Website