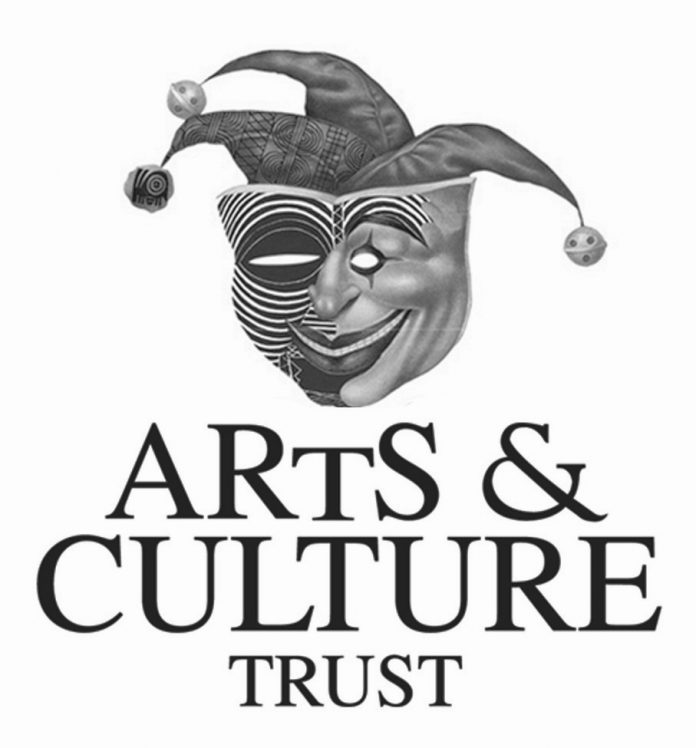 Application Deadline: November 10th 2017
The Arts & Culture Trust (ACT) invites applications for bursaries for the 2018 academic year. The prospective student must have already applied to study a postgraduate degree in any arts discipline, however preference will be given to those wishing to study Arts Journalism or Arts Administration.Students who wish to be considered for a postgraduate bursary for the 2018 academic year are encouraged to apply as soon as possible; entries CLOSE on the 10th of November 2017.
The Arts & Culture Trust (ACT) is South Africa's premier independent arts funding and development agency. The primary aim of ACT is to increase the amount of funding available for arts and culture initiatives, and to apply these funds to innovative, sustainable projects that make a meaningful contribution to society. Through structured funding programmes, ACT provides support for all expressions of arts and culture, including literature, music, visual art, theatre and dance, and the support extends to festivals, community arts initiatives, arts management, arts education and arts administration
As part of the Development Programme, which is supported by Nedbank through the Nedbank Arts Affinity Programme, The Arts & Culture Trust (ACT) will be giving out bursaries to the total of R300 000.

For More Information:
Visit the Official Webpage of the Arts & Culture Trust (ACT) Postgraduate Bursary Programme 2018