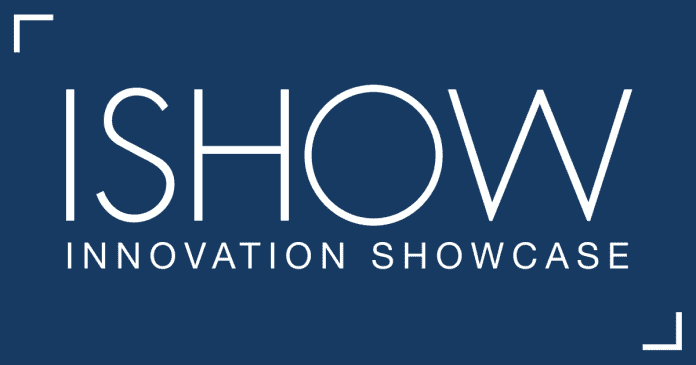 Application Deadline:
What: ISHOW Kenya: Nairobi, May 25, 2017
The competition is open to individuals and organizations taking physical products to market that will have a social impact. Whether you are selling your product directly to customers or employing a service-model to drive accessibility, ISHOW want to hear about your idea. Applicants should have an existing prototype and be interested in receiving financing, technical support and access to industry networks to assist in taking their product to market.
To understand what types of hardware innovations we are looking for explore past winners. Be sure to check out our resources page where we have great information and insights that can help you get your hardware to market.

Awards: