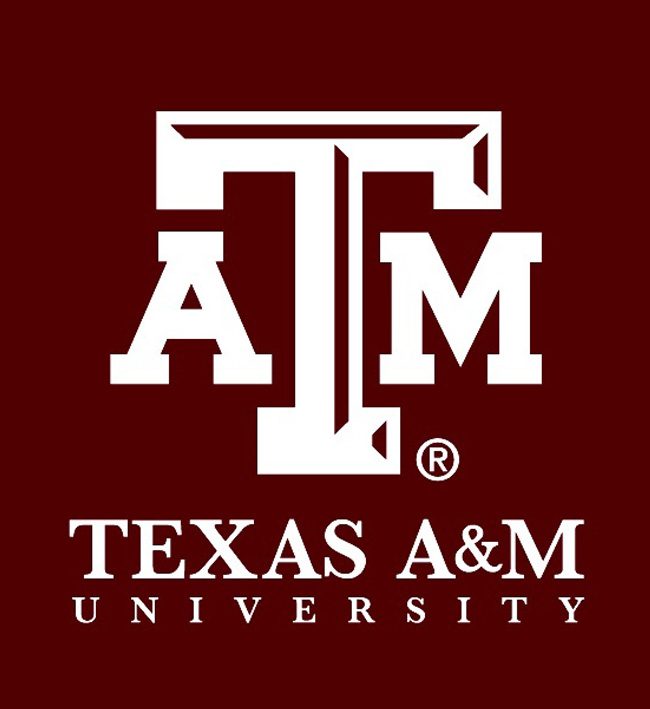 Application Deadline: September 30th 2016
The grant was inspired by Howard G. Buffett's use of photography to document the nexus of conflict and development in "Fragile: The Human Condition." It is managed by The Center on Conflict and Development at Texas A&M University ("ConDev").
ConDev's Student Media Grants award up to $5,000 to current students interested in capturing issues facing fragile and conflict-affected areas of the world through stunning photography. Past winners have traveled to and produced photography highlighting issues in Nigeria, Mali, India, Nicaragua, Kenya, Haiti, Guatemala, Ethiopia, Perú, and other conflict-affected regions.
Eligibility Requirements:
The program is OPEN TO STUDENTS WORLDWIDE (undergraduate, graduate, PhD, etc.). Students graduating in April-May 2017 are also eligible to apply.
Proposal Format
No more than four (8.5"×11") pages (not including cover page)
12 point, Times New Roman font
1″ margins
Students should submit proposals that describe their anticipated travel, subjects, and plans for photostory production, refinement and promotion as specifically as possible.
Proposals must include the following components:
Cover Sheet
Thematic Focus
Statement of Motivation
Media Experience
Timeline
Narrative of Planned Activities (including Plan for Promotion)
Budget
Budget

Applicants are encouraged to be as detailed and accurate as possible regarding estimated expenses.
Please ensure that your budget does not surpass the $5000 limit.
Will you need to pay for visas, flights, vaccinations, security, etc.? If so, include it in your budget.
All budget totals should be in U.S. dollars (USD).
Please ensure that your budgets are realistic. ConDev will not disburse additional funds for any reason. Applicants are responsible for arranging all details of their travel completely independently.
Submission Instructions
Proposals should be submitted to [email protected] with "Student Media Grant: [Name of Student]" as the subject line. Only one proposal can be submitted per student.
Timeline:
September 30, 2016 by 11:59pm CST:  Application deadline
October 2016:  Review Period – please be patient as we review your incredible proposals!
December 2016:  Notification Period (approximate)
January 2017 (Depending on proposal timeline):  Funding Disbursement (approximate)
January-December 2017: Grant winners travel and implement their photojournalism projects
For More Information:
Visit the Official Webpage of the ConDev's Student Media Grants award