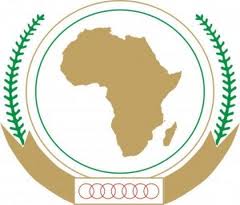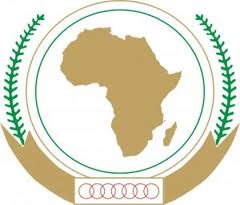 The African Union's Interafrican Bureau for Animal Resources (AU-IBAR) is a specialised technical office reporting to the Department of Rural Economy and Agriculture of the African Union Commission.
Job Title: BILINGUAL ADMINISTRATIVE ASSISTANT
Grade: GSA5 step 5 (Local/International)
Office: Interafrican Bureau for Animal Resources
Duty Station: Nairobi – Kenya
Qualifications
Degree or Higher Diploma in Business Administration or Secretarial Management or any other related certificate.
Experience
Should have a minimum of five years working experience, with preferably at least two years in an international environment.
Previous working experience with donor-funded projects (with European Union and USAID is an added advantage).
Language requirement
Proficiency in one of the African Union working languages is a requirement. For this post proficiency in English and French is a must. Knowledge of one or more of the other AU working languages would be an added advantage.
Age Requirement
Must be preferably between the age of 30 and 40 years.
Tenure of Appointment
The initial appointment will be for 11 months including a 3 months probation period. Contract extension will be subject to satisfactory performance and availability of funds.
Gender Mainstreaming
The AU Commission is an equal opportunity employer and qualified women are strongly encouraged to apply.
Application
To apply, please submit the following:
A letter stating your motivation for seeking employment with the AU Commission;
A detailed and updated CV, indicating your nationality, age and gender;
Names and contact details (including e-mail addresses) of three references
Certified copies of degrees, diplomas and other academic certificates
Remuneration
The lump-sum salary attached to this position will be USD 1694.81 per month all inclusive. Applications must be received not later than 9th October 2012 and should be addressed to:
Director of AU-IBAR
P.O.BOX 30786
Nairobi, Kenya
FAX: +254-20-367-4143
E-mail: [email protected] and [email protected]