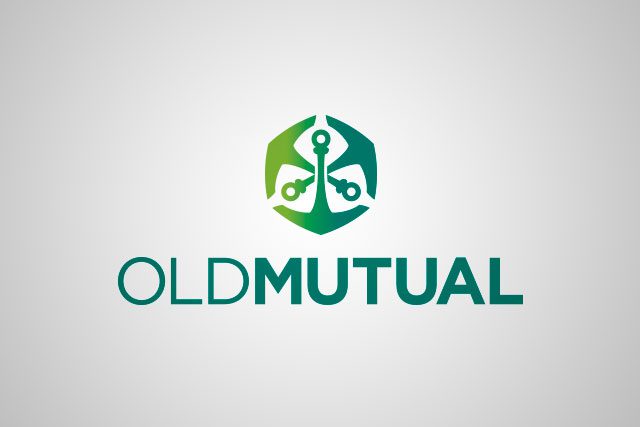 Application Deadline: October 31st 2021
Old Mutual is focused on creating opportunities for young future leaders to kick-start their careers in a dynamic space that develops them and prepares them for the world of work.
Benefits:
The opportunity to become leaders within the business, with access to mentors and industry experts
A values-based culture with diversity and inclusion as the foundation
An opportunity to play a purposeful role with accountabilities that impact the business and society
A dynamic career that could take you across the Old Mutual universe
Great rewards and recognition that are highly competitive in the market
Old Mutual believes in Africa and wants to help everyone in it to do great things every day. We understand that well-trained, qualified IT professionals contribute significantly to the success of Old Mutual and South Africa. That's why we offer bursaries to the best young Technology minds, to people who are passionate about pursuing a career in Information Technology and making a real difference!

We will partner with you to craft a great career with Old Mutual that is in line with your career aspirations.
Your voice is important to us and we will provide engagement platforms and tools to encourage meaningful dialogue.
A great culture based on diversity and inclusion that forms a strong foundation of our values.
Continuous coaching and development opportunities
Requirements
Only South African citizens will be considered for this Bursary Programme
How to qualify
Must have completed year 1 and year 2 of your IT qualification successfully with at least 65%
You also need to commit to our TechTalent graduate programme for 18-months post completion of your qualification
You must provide proof of admission to complete year 3 of your IT qualification
You must be willing to relocate to Cape Town to join the TechTalent graduate programme
The bursary covers
Full tuition at a recognized South Africa Higher Education Institution
University Residence fees, where applicable
One annual flight return home for students who are not studying in their hometown
Vacation work
Book allowance
Mentorship & training
For More Information:
Visit the Official Webpage of the OldMutual Tech Talent Bursary Programme 2022