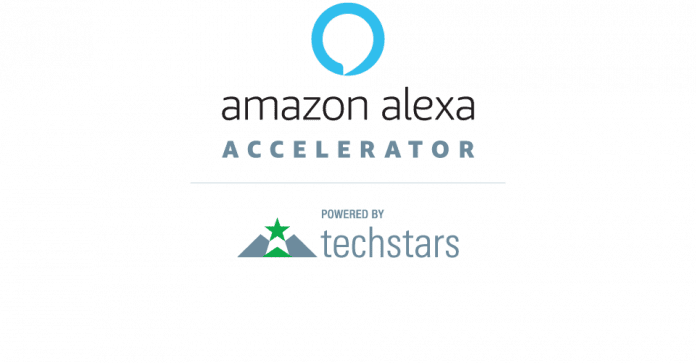 Application Deadline: April 7th 2019
The Alexa Fund and Techstars are excited to announce the third year of the Alexa Accelerator, powered by Techstars, a 13-week program built around the belief that voice will fundamentally improve the way we interact with technology.
Created in partnership between the Alexa Fund and Techstars and hosted in Amazon's hometown of Seattle, the Alexa Accelerator, powered by Techstars gives early-stage startups the support they need to grow their network, gain traction, incorporate Alexa, and engage with investors.
Participants will have access to a broad network of mentors from across both Amazon and Techstars networks, all of whom devote their time to helping participants take their businesses to the next level.
The Alexa Accelerator encourages applications from companies building a wide range of products, including:
devices that work with Alexa or have Alexa built-in;
software and services that leverage voice technology;
developer tools that service voice-first businesses; and
core technologies like AI and machine learning that enable better voice experiences.
The program is particularly interested in – not be limited to – startups innovating in education, healthcare, fitness and wellness, enterprise collaboration and productivity, property tech, and AI/ML services .
Benefits:
Up to 10 startups will be invited to take part in the 2019 Alexa Accelerator, powered by Techstars. Builders from around the world who are enthusiastic about voice, AI and other enabling technologies – and their ability to transform customer and business experiences – are encouraged to apply.
Apply Now for the Techstars/Amazon Alexa Accelerator Program 2019
For More Information:
Visit the Official Webpage of the Techstars/Amazon Alexa Accelerator Program 2019