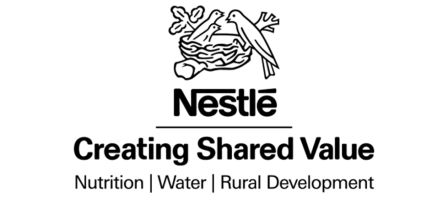 Do you run an innovative programme, an inclusive business or a social enterprise in the area of nutrition, water, or rural development?
Get the chance to scale up your impact by nominating your initiative for the Nestlé Prize in Creating Shared Value.
The Prize is awarded every two years and helps innovative, commercially viable, and high impact initiatives achieve social scale and financial sustainability. The Laureate receives an investment of up to CHF 500 000 (approx. USD 530 000) to scale up or replicate his initiative.
The winner is selected by the Nestlé Creating Shared Value Advisory Board and is presented with the award at our Creating Shared Value Forum.
The call for entries for the 2014 Nestlé Prize in Creating Shared Value is now open. Nominate innovative programmes until 31st March 2013.
More information is available in the Official Rules (pdf, 107 Kb)and in the Frequently Asked Questions (pdf, 155 Kb). You can also contact us at [email protected].