For international students: scholarships are available to study at Lund University in Sweden!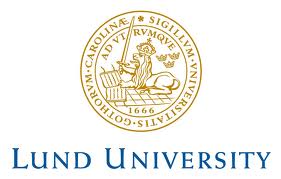 The Lund University Global Scholarship programme is targeted at top academic students from countries outside the EU/EEA (and Switzerland). You apply for a Lund University Global Scholarship after you have applied for the programme/or free-standing course you wish to study at Lund University.
The scholarship  can cover 25%, 50%, 75% or 100% of the tuition fee. Note the scholarship does not cover living costs and travel costs.
ELIGIBILITY
* you are a citizens from a non-European country
* have excellent grades and academic background
HOW TO APPLY
[1] Apply to the Lund University: course of study you wish to study
– Statement of Purpose (for course of study)
– General information of your educational background
[2] Signed cover sheet (printed from your online application)
[3] Resume
[4] Motivation letter for the scholarship (max 500 words)
[5] Supporting documents
– certified official certificates, diplomas and transcripts
– English language test (TOEFL or IELTs scores)
– copy of your passport
[6] Send the above by mail to:
University Admissions in Sweden
FE 1, SE–833 83 Stroemsund
Sweden
DEADLINE
January 20, 2013
For More Information

For further details, please contact the Lund University per email at [email protected] or call: +46 (0)46 222 0100