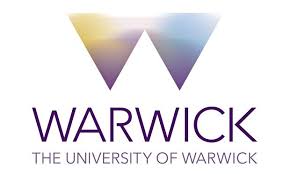 Application Deadline: 19th October 2017
Warwick University are proud to announce up to ten scholarships available to first year undergraduate overseas students studying Engineering at Warwick who join us in 2017.
Overview
"There has never been a time of greater promise, or greater peril" [Klaus Schwab, Founder and Executive Chairman, World Economic Forum].
At a time of increasing opportunities afforded by technology and social progress, as well as recognition of the challenges the world is facing, Engineers are expected to respond with innovative solutions that are increasingly international and multidisciplinary.

Requirements:
– Each scholarship consists of £4,000 financial assistance
– The scholarships are open to students who have confirmed the School of Engineering University of Warwick as their firm/first choice and will commence studies in 2017. If you do not yet hold an offer, you can apply via the UCAS website
– The scholarships are open to students who are classified as Overseas students for the admissions process
– The scholarships cannot be held at the same time with Women in Engineering or Warwick Merit Scholarships
– The scholarships are considered and awarded by the end of February 2018
– Applications open on Monday 2nd October 2017
How to apply
To apply for a Warwick Engineering International Scholarship, answer the following in no more than 500 words:
As part of the next generation of engineers, choose one global challenge and suggest some innovative ways in which you will tackle the problem.
Click here to submit your 500 word essay by 19th October 2017